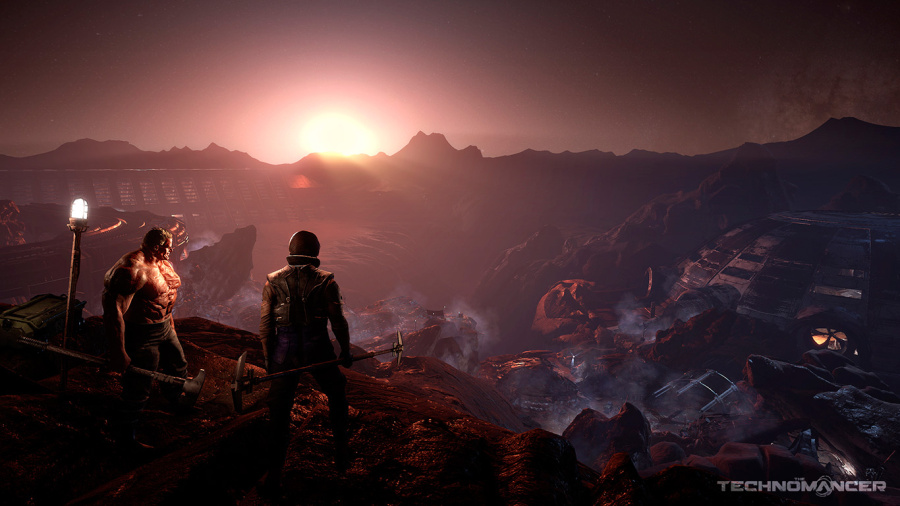 The Technomancer is due out a week from now on the 28th June, and we're still cautiously optimistic with regards to its quality. As its newest trailer indicates, the title's set up to be quite an in-depth action role-playing game, but it's definitely one of those titles that we'll have to play for ourselves before getting too excited.
Regardless of our thoughts on the finished product, though, the video that we've embedded does a good job of outlining the release, giving us a look at combat, classes, skills, equipment, and factions. Here's hoping that the game lives up to its potential.
If all goes to plan, we'll have a review of The Technomancer for you next week, but until then, let us know if you're keeping an eye on this one in the comments section below.