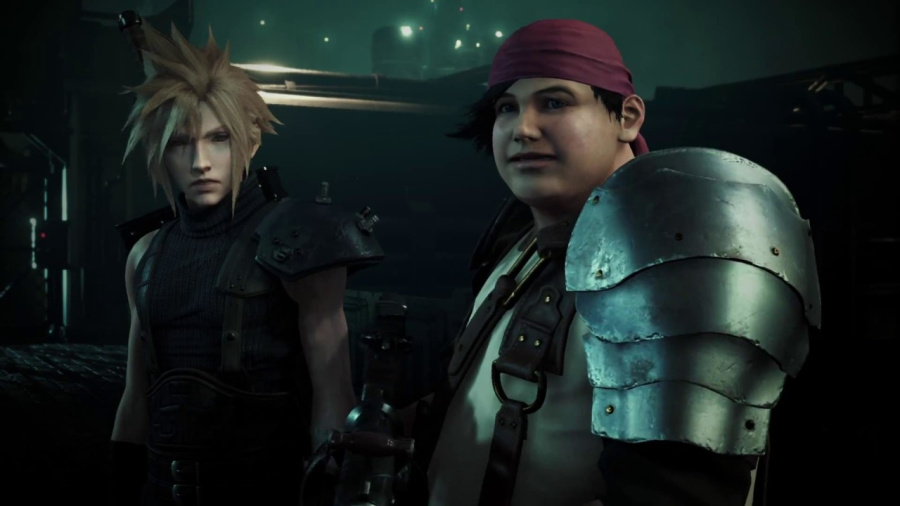 Tantrums have been had earlier today when Square Enix revealed its software lineup for the rest of 2016. Titles like World of Final Fantasy, Final Fantasy XV, and Deus Ex: Mankind Divided are all on track to launch later this year, but there was no mention of Final Fantasy VII Remake, Kingdom Hearts III, or NieR Automata, much to the disappointment of overly expectant fans.
To be totally honest, we're a bit baffled that some people were actually expecting the likes of Final Fantasy VII Remake and Kingdom Hearts III to release in 2016. For starters, this is Square Enix we're talking about - the company that's had Noctis and the gang suspended in formaldehyde for the last decade. What's more, neither of the aforementioned role-playing titles have ever had a confirmed release window, so we're not sure why anyone was anticipating their arrival any time soon.
As for NieR Automata, Platinum's slick looking hack and slasher, we've seen very little of the game itself - even though, as far as we know, it's supposed to be launching later this year. We advise you not to hold your breath, but the publisher has at least told VideoGamer that not all of the company's 2016 titles were mentioned during its financial briefing. In other words, there's still some degree of hope that it's coming to PlayStation 4 before the year's out.
Were you expecting Cloud and co. to be rolling onto your PS4 within the next seven months? Shake your head in the comments section below.
[via videogamer.com]