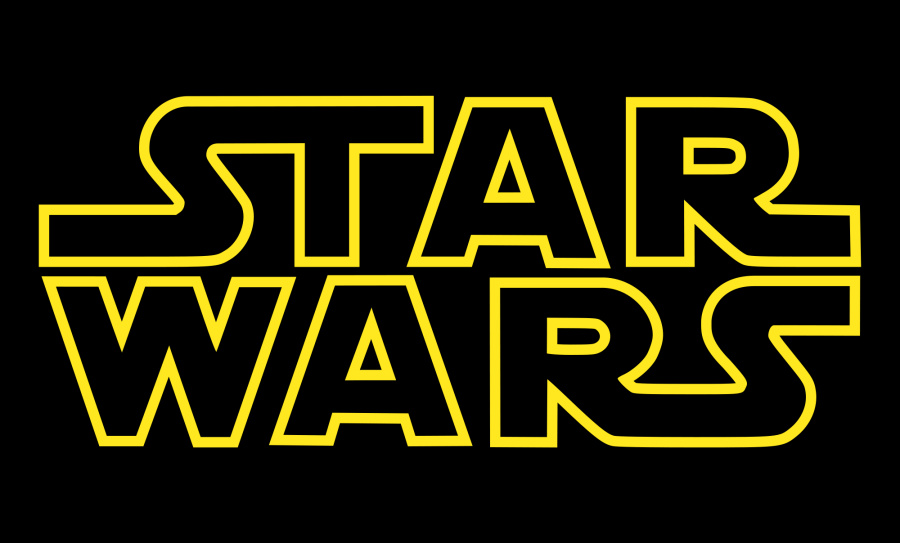 Well, with today being the 4th May, we suppose that we should have been expecting some sort of Star Wars video game news - but we don't think that we would have saw this one coming. Respawn Entertainment, the studio behind Titanfall, has a third-person Star Wars title in production.
Sadly, there's no trailer or any other media to go on just yet, but it's apparently going to be an action adventure game - which is certainly an exciting prospect. On his personal blog, game director Stig Asmussen - who, while at Sony Santa Monica, had a big part to play in the God of War franchise - seems incredibly enthusiastic about the project, describing it as "the chance of a lifetime".
Are you just as excited? Let's get around to some heavy speculation in the comments section below.
[via respawn.com, respawn.com]