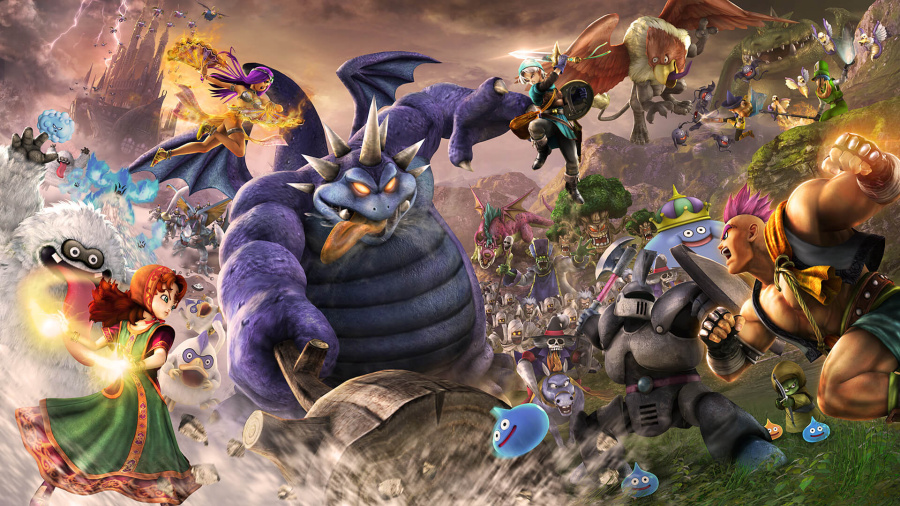 If there's one thing that the Dragon Quest series has always had, it's bucketloads of charm - and there's plenty of that on show in Dragon Quest Heroes II's opening cutscene. Square Enix has put the movie online for us all to enjoy before the hack and slash title launches later this month in Japan, and we've embedded it below.
The CG scene shows off all of the game's known playable characters, and for what it's worth, we reckon that the whole thing's pretty well done. As regular readers will no doubt be aware of, though, we still don't have a Western release date for this action role-playing sequel. With any luck, we'll get one once the game's out in Japan.
Are you hoping that Dragon Quest Heroes II will make it overseas this year? Gather your ragtag group of warriors in the comments section below.