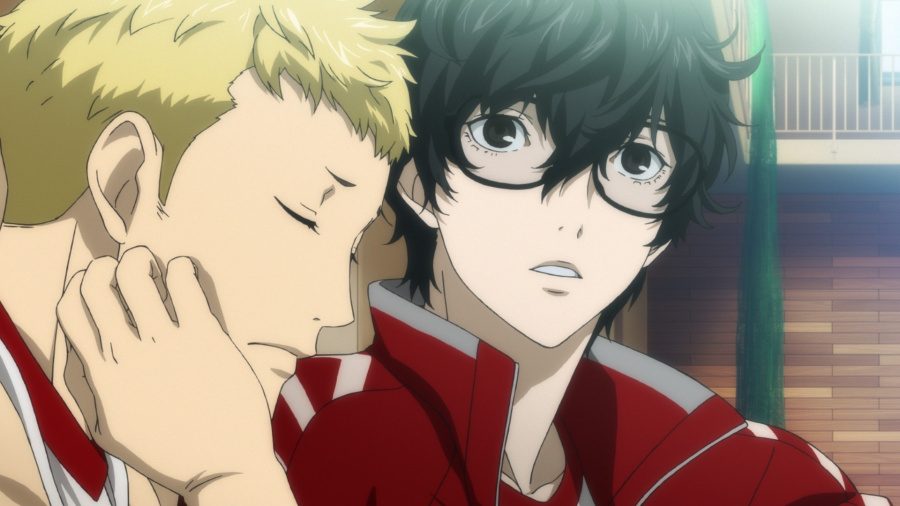 Persona 5 is probably getting a Japanese release date next month, but the painful wait for any kind of confirmation of a European launch looks set to continue. For years now, NIS America has been bringing Atlus' games to European shores, ensuring that the likes of Persona 4 Golden made it overseas. However, following SEGA's purchase of Atlus, the prolific publisher has cut ties.
"Around ten days ago, we terminated our alliance with Atlus in Europe and the US," NIS America MD Takuro Yamashita told MCV. "Atlus became very picky about selecting the European publishing partner after it was bought by Sega. It always cherry picked its EU publishing partner based on who offered the highest minimum guarantee on a title by title basis. I noticed that it was very difficult for NIS America to establish an equal-partnership with Atlus," he explained.
So, what does this mean, exactly? Well, on a basic level, it perhaps sets a slightly worrying premise. It's always been tediously difficult for Europeans to get their hands on Atlus' titles, and now, it could potentially become even more of a pain - at least, if SEGA itself isn't keen on picking up the slack. That said, SEGA at least seems a little more involved with localisation these days - the publisher is translating Yakuza 0, for example, instead of having Sony handle it as it did with Yakuza 5. And, of course, it's also releasing Valkyria Chronicles Remastered in North America and Europe next month.
In any case, we just need to hope and pray that both Europe and North America get Persona 5 launch dates sooner rather than later, as it's becoming increasingly hard to shake the feeling that these companies are steadily ruining the potential commercial success of this fantastic franchise.
[via mcvuk.com]