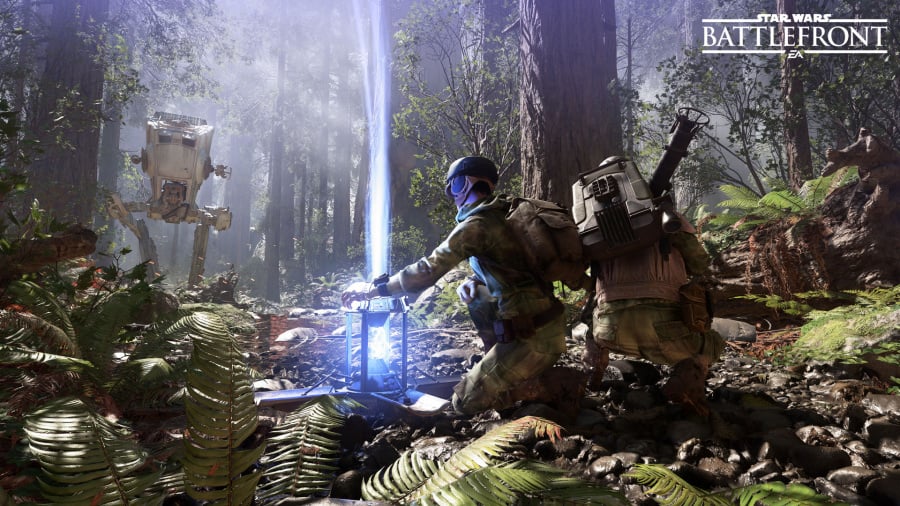 Star Wars Battlefront will be re-stocked with additional single player content it seems, as a post on the game's official blog suggests that new offline features are in the works. There's no word on exactly what these will entail, but something's better than nothing where this multiplayer-focused release is concerned.
Of course, developer DICE is desperate to get you playing online again, too. It's planning a series of events around 4th May, and promises there are more double points weekends on the way. If that's not enough, it's also confirmed that the title's next major expansion pack, Bespin, will launch in June, whisking you away to Cloud City as part of four all-new maps.
There's a ton more information through here, including confirmation that Lando Calrissian and Dengar will be added as Heroes as part of the forthcoming DLC deployment. Are you still playing Star Wars Battlefront regularly? If not, what will convince you to wield your lightsabre once again? Initiate hyperdrive in the comments section below.
[via starwars.ea.com]