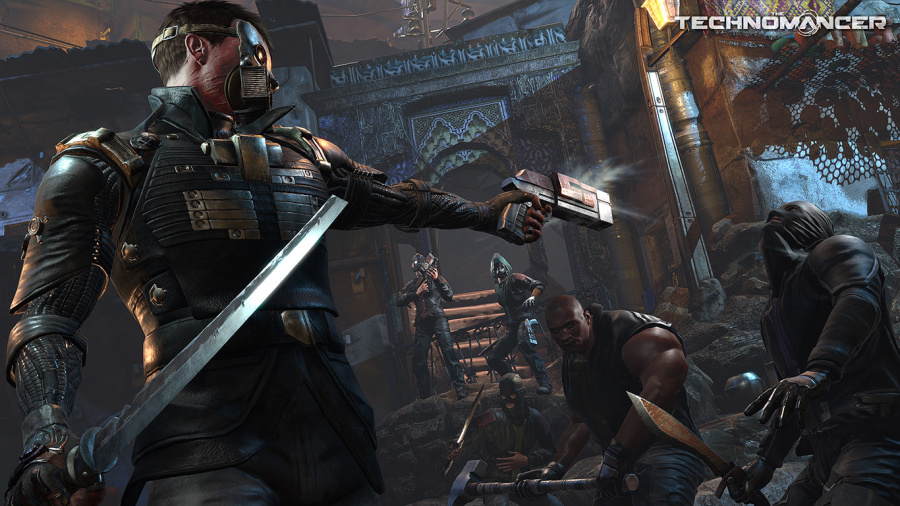 We've had our eye on The Technomancer for some time, and the more that we see of it, the more that we hope developer Spiders has crafted an action role-playing game that's worth being hyped about. The studio's previous outing, Bound by Flame, had some interesting ideas, and overall, it wasn't too bad - but it felt undercooked in numerous ways, and ultimately failed to live up to its potential.
With that in mind, this next project seems promising, as long as the developer can improve on what's come before. The new gameplay trailer that we've embedded details various aspects of the release, from skill trees and crafting to combat and player choice. Okay, so maybe fights look a little clunky and the environments seem a bit dull - but who knows, this 40 hour Martian adventure could be a surprise hit when it launches later this year.
Are you holding out hope for The Technomancer? Fry your enemies in the comments section below.