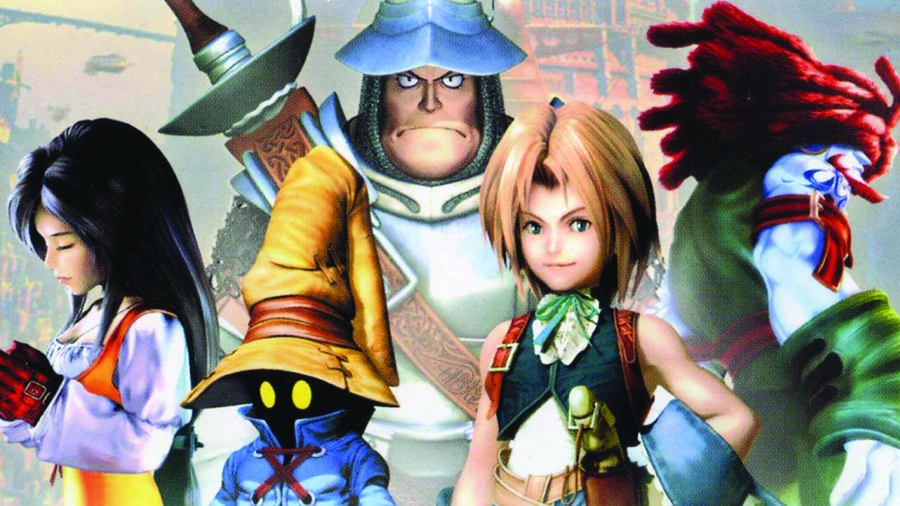 Arguably one of the best Final Fantasy titles ever released, Final Fantasy IX is now available on PC via Steam, and we're mature enough to admit that we're seething with jealousy. As such, we thought that we'd put our bitterness to good use and somehow transform the non-PlayStation news into this hastily scrawled article. Always on the ball, eh?
The superb role-playing game originally released on the PSone late into the console's life, and was lauded by critics and fans alike. Heck, we even gave the classic a 10/10 in our review, which you can read through here. Needless to say, we wouldn't mind a port of this superb adventure on PlayStation 4.
With Final Fantasy VII already proving to be a hit on Sony's current-gen system, we find it somewhat baffling that Square Enix isn't throwing all of its greatest releases onto the PS4 - but we're sure that the publisher has its reasons.
In any case, we want to know what you think. Would you play Final Fantasy IX again? Would you like to see Square Enix be a little more prolific on PS4? Vote in our poll, and please don't start a poorly worded petition in the comments section below.
Would you like Final Fantasy IX to come to PS4? (133 votes)
Of course, it's a masterpiece that I'd play again
65%
Yeah, I don't see why not
20%
Actually, I'd rather have Final Fantasy VIII
7%
No, enough with the darn ports
8%
Please login to vote in this poll.