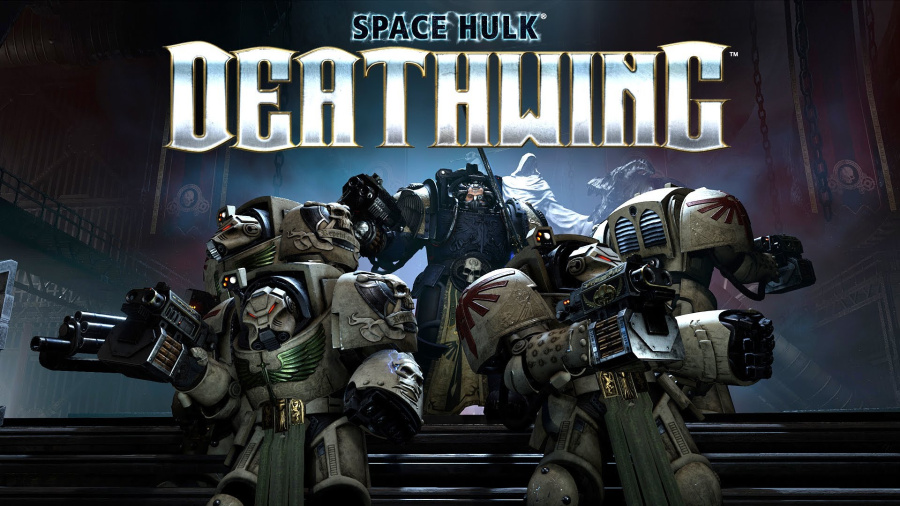 The action of Space Hulk: Deathwing certainly looks crunchy in the title's first gameplay trailer. A first-person shooter that can be played with friends or with computer controlled buddies, it tasks you with surviving the exploration of massive space ships as you're hounded by deadly alien enemies.
According to the video, which once again features Focus Home Interactive's favourite voice-over man, there are a ton of different weapons to unlock, and teamwork will be crucial when adventuring through the depths of these dungeon-like vessels. We're liking the concept and the gameplay looks pretty good, so here's hoping that the finished product - due out later this year on PlayStation 4 - can fulfil its potential.
Is this one on your radar? Pick up a big bloody mace and start smashing things in the comments section below.