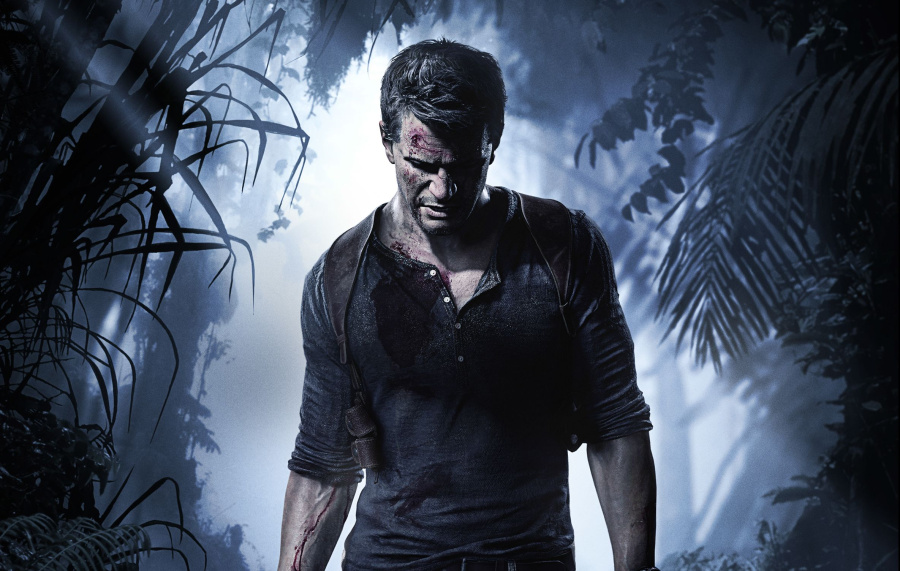 Pray to your chosen prophet, perform a rain dance, and tell your family and friends that you love them: Uncharted 4: A Thief's End is finished. According to a slew of Naughty Dog tweets, the developer delivered the final build of the hotly anticipated PlayStation 4 exclusive to Sony yesterday. This is called "going gold" in the industry, and means that the title's complete.
Well, kind of. The studio will probably begin working on the title's day one patch now, while the release is manufactured. Bizarrely, the game was delayed yet again recently to account for additional production time, meaning that while the adventure's finished, you won't be playing it for a couple more months.
It's going to be a long wait, but with development wrapped up, at least we know that there's little chance of it being pushed back again. Interestingly, if the outing had stuck to its original launch date, we'd all be enjoying it now. Boo!
[via twitter.com, twitter.com, twitter.com]