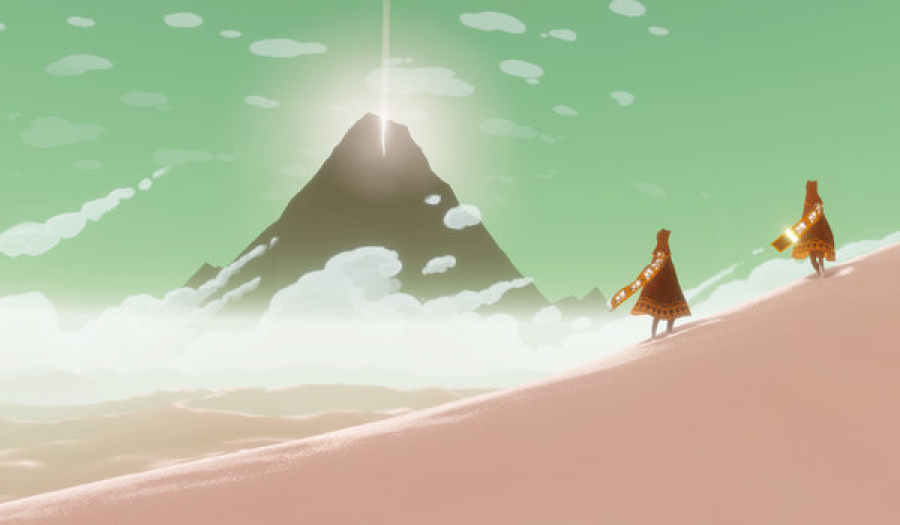 Whether you like Journey or not, there's no denying that the game and its spiritual atmosphere has had a big impact on many a player. thatgamecompany's wildly successful PlayStation 3 title made a huge splash when it originally launched in 2012, and since then, its PlayStation 4 re-release has managed to inspire all over again.
Featuring in what appears to be a new YouTube series from the official PlayStation channel, Journey and its far-reaching appeal is the focal point of this episode of Makers & Gamers - and it's a good watch. The ten-minute video goes over the game's development, with studio co-founder Jenova Chen giving some insight into the concept behind the release, while also detailing what Journey means to Sophia Ouellette - a gamer who ended up visiting the developer and meeting the people whose work had a meaningful effect on her life.
All in all it's a rather touching little documentary, and one that may perhaps make you think differently about games like Journey and how they're perceived. Give it a look, and then let us know if Journey means much to you in the comments section below.