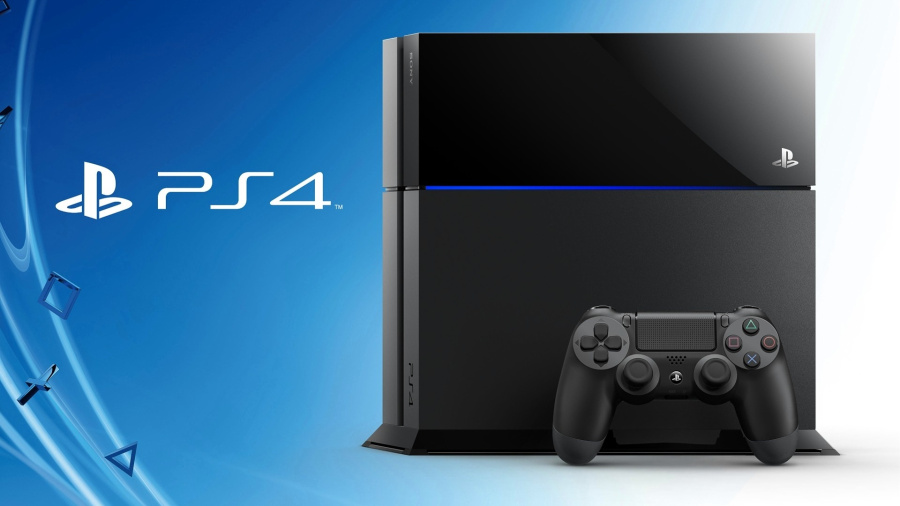 Another day, another PlayStation 4K rumour. This time the news comes courtesy of the most trustworthy of venues: NeoGAF. [That was sarcasm - Ed]. According to OsirisBlack, he/she recently attended a meeting where information was disclosed on Sony's hypothetical hardware half-step. The member has been verified by a moderator, but only to the degree where he/she may work in a position where they'd be familiar with the details that follow. In other words: only the user has been verified – not the information itself. Time to put those Postman Pat-themed salt and pepper shakers to good use.
The so-called leak follows in the footsteps of recent rumours: the Japanese giant is plotting a new platform that will include a 4K Blu-ray player, an upscaler, and, apparently, an upgraded GPU which will run at twice the power of the current one. Apparently, the device will retail for $399.99, and there are currently no plans for the platform holder to offer an upgrade path for existing owners. All of these details, the poster stresses, are subject to change.
The user continues that existing games won't take advantage of the new hardware unless they're patched to do so, which the manufacturer anticipates will be unlikely. Allegedly, there are already developers working on the new hardware, and while continued compatibility with the vanilla PS4 is guaranteed, some games will purportedly run better on the new platform – first-party releases like Gran Turismo Sport and God of War 4 were mentioned, alongside Robinson: The Journey on PlayStation VR.
According to the leaker, forgotten exclusive Deep Down is one such game being built with PS4K specifically in mind, which may explain its absence of late. It may also flag this entire rumour as bogus, as Capcom hasn't mentioned that title for over a year – it's honestly difficult to believe that it's still in active development. We're also struggling with the suggestion that Eve: Valkyrie will supposedly be enhanced by the new hardware – that's already confirmed to be a PlayStation VR launch title, after all.
There are elements to this rumour which have us questioning its legitimacy, then – and so should you. However, it's becoming increasingly clear by the day that a new PS4 is on the way, and we have to imagine that Sony will make an official statement soon. The idea of segmenting the system's userbase with hardware upgrades seems absolutely wild to us – but we can't deny that the name PS4K, whatever product it's ultimately associated with, is an absolute corker.
[via neogaf.com]