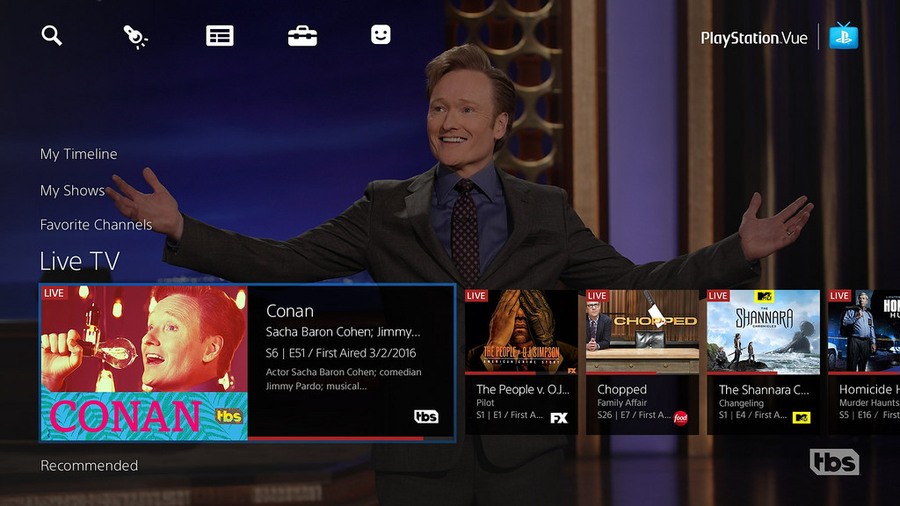 Sony's ambitious cable cutting service PlayStation Vue has started streaming nationwide in the United States. Prices for the PlayStation-based television platform, which fuses live TV with on-demand catch-up content, will start at $29.99 per month – though there will be more expensive tiers for those who want additional channels.
The downside is that the platform holder's currently only offering 'Slim' plans outside of New York, Los Angeles, Chicago, Philadelphia, Dallas, San Francisco, and Miami. This means that you'll only get access to on-demand content from ABC, FOX, and NBC – it would appear that television licensing in 'Murica is one gargantuan ball ache.
There's a lot more information on this via the service's official website. Are you planning to give it a try, or is this still not offering the channels that you want? Do you feel that the price is too high? Are you desperate to cut your cable subscription? Tune in or tune out in the comments section below.
[source blog.us.playstation.com]