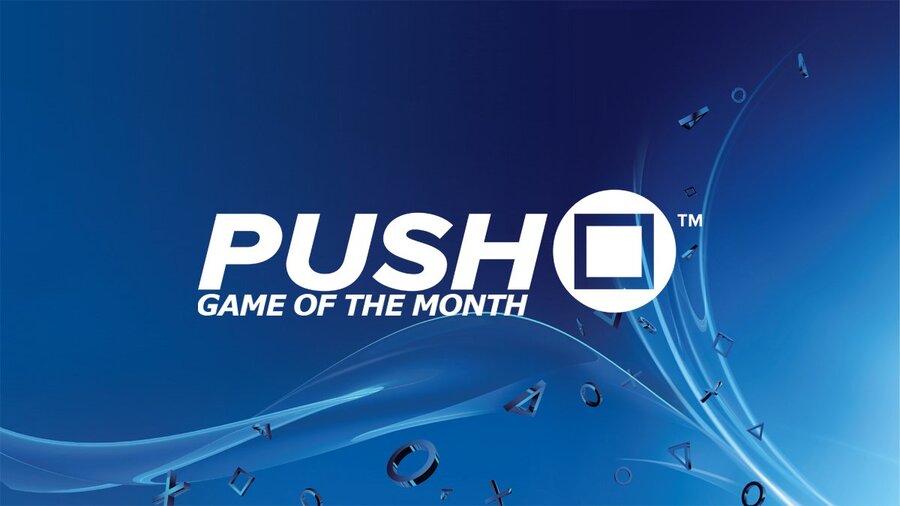 February's Game of the Month vote wasn't an easy one, as three separate titles found themselves tied for our prestigious award at one point – but we got there in the end. While the month itself won't be remembered for its blockbuster releases, it's safe to say that it was actually a slew of rather good Japanese titles that really caught our attention. Nothing like some solid localisation, eh?
The war between the undead and some overgrown flora came back with a bang last month thanks to Plants vs. Zombies: Garden Warfare 2, a multiplayer-centric sequel that expands and improves upon the already enjoyable original. Reviewer Simon Fitzgerald gave the release an 8/10, and said that "while this isn't a revolution by any stretch, the format has been precisely pruned for shear joy". The power of the pun should never be underestimated.
Street Fighter came bursting back onto the scene with what was arguably February's biggest release. Street Fighter V presents a whole new challenge for Capcom with its somewhat experimental structure, but there's no denying that the core gameplay is as strong as ever. "Street Fighter V's gameplay sits with the best that gaming has to offer," concluded reviewer and horribly competent Nash player Steven Hill, awarding the beat-'em-up a brilliant score of 9/10.
It's probably safe to say that Digimon Story: Cyber Sleuth went above and beyond most people's expectations. Here in the West, the property really hasn't had much luck when it comes to good game adaptations, but Bandai Namco's latest is a fantastic monster raising role-playing release. We gave it an 8/10, and concluded that it's "easily one of the most addictive RPGs on the PS4". Not half bad for a franchise that's been missing in action since the 90s.
Japanese developer CyberConnect2 once again proved that it's a master of cinematic, bombastic action-based gameplay with Naruto Shippuden: Ultimate Ninja Storm 4. Perhaps the studio's most refined release, Naruto's most recent outing is a colourful, satisfying brawler with a huge character roster and a ton of game modes.
Supposedly the last entry in the Ultimate Ninja series, Storm 4 is a fine way to celebrate its legacy, and a more than worthy Game of the Month winner. We scored it an 8/10, and concluded that it's "one of the greatest anime fighters to be released in some time".
---
Well, that's it for another month of games, but do you agree with our winners? What games did you enjoy most in February? Vote in our poll, and then share your thoughts in the comments section below.
What was your Game of the Month for February 2016? (31 votes)
Digimon Story: Cyber Sleuth
16%
Naruto Shippuden: Ultimate Ninja Storm 4
3%
Plants vs. Zombies: Garden Warfare 2
19%
Please login to vote in this poll.