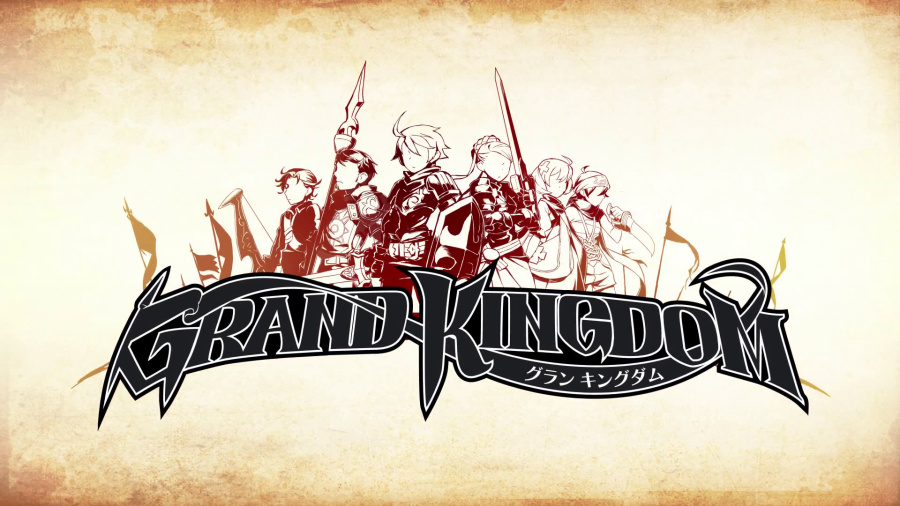 Grand Kingdom, a rather lovely looking role-playing title that features turn based battles, was confirmed for a Western release last month. The game puts you in the shoes of a group of mercenaries who take on contracts from warring nations, with your actions having a direct impact on your standing with each country.
From what we've seen and heard so far, it certainly seems like an interesting project - and now, we have concrete launch dates to look forward to. The title hits Europe first on the 17th June, and then goes on to invade North America on the 21st June.
What's more, there's going to be two different special editions of the game up for grabs in North America. The first is the aptly named Grand Edition, which comes with an art book, a soundtrack CD, posters, a lapel pin set, a sticker sheer, art prints, and a collector's box. That's going to retail for $99, but if that's too expensive for your tastes, there's a cheaper $79 option entitled the Limited Edition, which comes with everything mentioned above barring most of the posters, the pin sets, and the art prints.
Meanwhile, European fans will have to settle for the comparatively simple Day One Edition, which comes with the art book and soundtrack CD. No fuss there. All of these retail editions will be available for both the PlayStation 4 and Vita versions of the release.
Are you thinking of picking this one up, or are you waiting to see more of the game in action? Go mercenary in the comments section below.