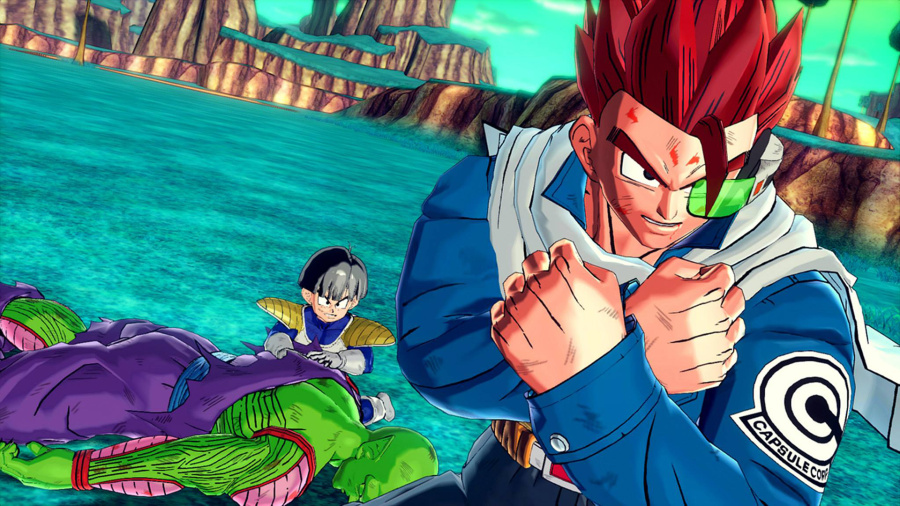 Believe it or not, Dragon Ball XenoVerse was one of Push Square's most popular games last year. We saw first-hand that there's still a supremely loyal Dragon Ball fanbase here in the West, but official data on the title's worldwide sales has managed to take us by surprise all the same. Seriously, these are some impressive numbers.
Publisher Bandai Namco has revealed that the brawler has shipped 3.13 million copies around the globe. However, unlike many other Japanese properties, the release found most of its success in North America and Europe. It shipped a whopping 1.78 million units in the former, while racking up a very respectable 1.05 million copies in the latter. In its homeland, XenoVerse shipped 230,000, and in the rest of Asia, it shipped 60,000.
If these figures tell us anything, it's that there's almost certainly going to be a Dragon Ball XenoVerse 2. In fact, we'd put money on it being in development right now.
[source famitsu.com, via gematsu.com]