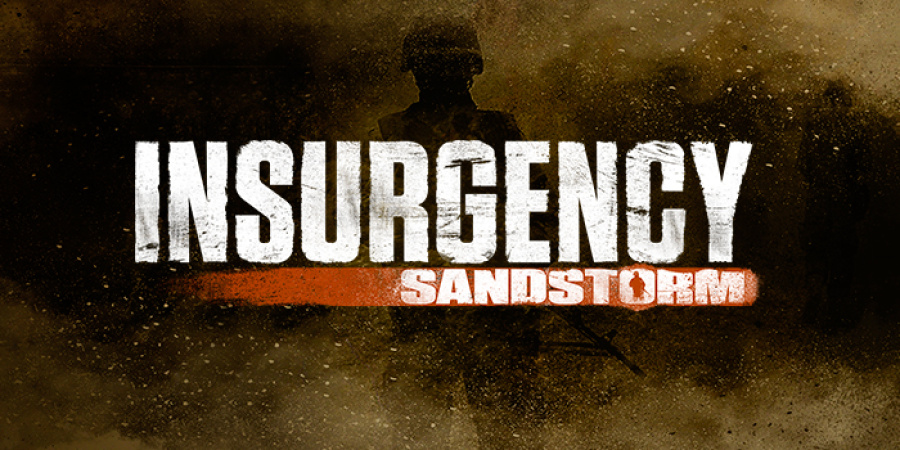 American developer New World Interactive announced today on its website that Insurgency: Sandstorm – a sequel to its debut game Insurgency – will be hitting the PlayStation 4 in 2017, published by Focus Home Interactive. While you most probably haven't heard of the original game, it's become something of a cult classic, having an audience of two million players. Well, according to the studio.
The shooter will have competitive and split-screen multiplayer, as well as a single player campaign taking place from the 2003 Iraq War all the way up to the present day – all focusing on one squad. There'll also apparently be an e-sports framework involved in the multiplayer, but it's unclear whether this will be available on the PS4 or whether it'll be PC only.
That's about as much information as we have on Insurgency: Sandstorm, but are you sold on it? Do you think that it sounds too generic? Lay down some suppressing fire in the comments below.
[via newworldinteractive.com]