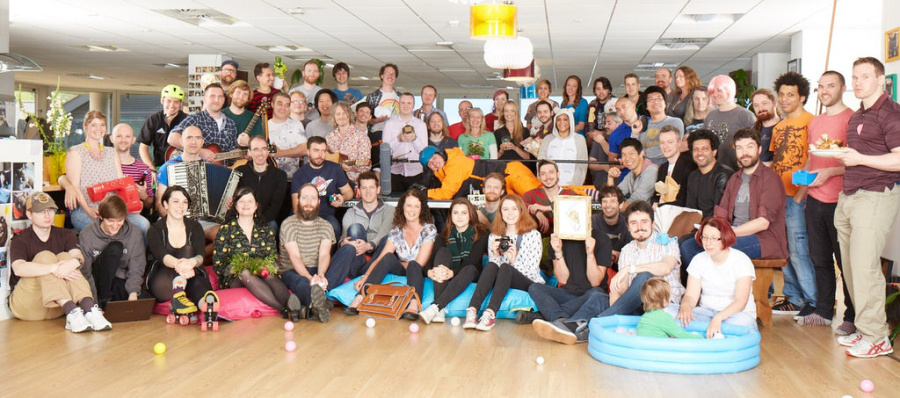 Sony's experimental outfit Media Molecule is celebrating its tenth anniversary today – which must be a significant landmark when your cut your teeth on out-there titles like Dreams. The studio's first slam dunk was LittleBigPlanet, of course, which won a slew of awards following its release in 2008 – and spawned one of the Japanese giant's most popular characters in Sackboy.
Since then, it's made a sequel to the ambitious outing, and two versions of paper craft platformer Tearaway. The team's next big project is the aforementioned Dreams for the PlayStation 4, which looks every inch as oddball as we've come to expect from the British dev. It's hard to imagine it selling a million copies at this stage – but then, we really don't think that Sony cares.
Apparently, the firm has lots more "exciting announcements" to reveal in 2016, and we suspect that many of them will focus on its sculpture sharing simulator. Dreams doesn't yet have that immediate hook that LittleBigPlanet had, but given the ingenuity of the Guildford-based group, we're not writing it off just yet. Happy birthday, Media Molecule!
[via blog.eu.playstation.com]