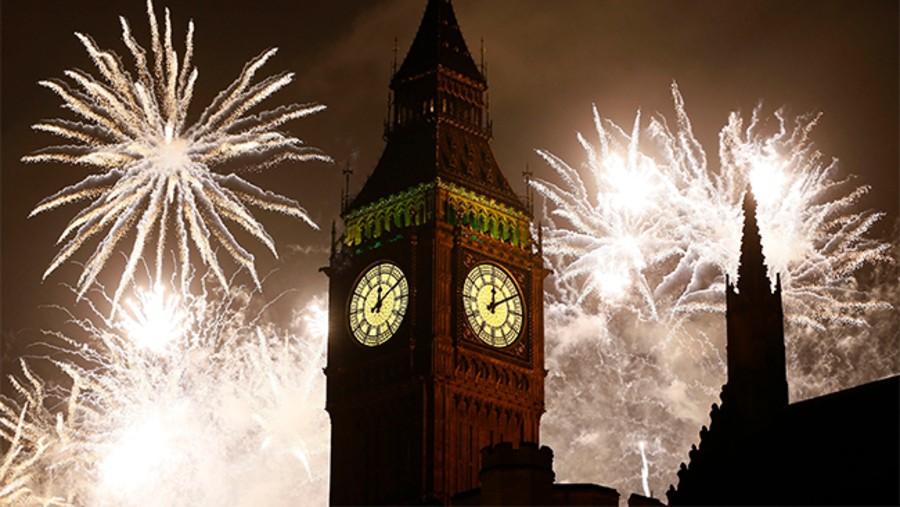 If you'd have told me 12 months ago that The Last Guardian, Shenmue III, and Final Fantasy VII Remake would be real, I wouldn't have believed you. It's been a roller coaster 2015 for PlayStation fans – and that's without even mentioning Hideo Kojima's decision to partner with Sony on a new PlayStation 4 exclusive. But while the manufacturer's fast running out of dream announcements, we're finally about to make some of our own, so I wanted to write a personal note about Push Square as we ease our way into 2016.
First, the formalities: Happy New Year. Have you taken any aspirin for that alcohol-induced headache? No, I'm sorry, I haven't seen your jacket.
Are we done? Awesome. My ambition since I started Push Square has always been to build the biggest and best PlayStation website in the world, and frighteningly I'm nearing my seventh year in the job. As I mentioned in my Christmas message, it's been a slow and challenging process getting to this point, but I'm so proud of the progress that's been made, and I remain as determined as ever to make this website the best place for Sony news and reviews.
This year is going to be our biggest ever, for reasons which I hope will become apparent soon. I don't want to go into details just yet, but things have been a-brewing behind the scenes – and I simply can't wait for you to see what we've been up to.
The potential that I see for this site is unbounded, and I'm constantly humbled and proud that you've decided to share this journey with us. In return, I promise that I – along with my incredible team – are going to deliver the best PlayStation website imaginable in 2016. The past seven or so years have just been the beginning – I can't wait to show you what we can truly do.
Happy New Year,
- Sammy, Robert, and the Push Square Team