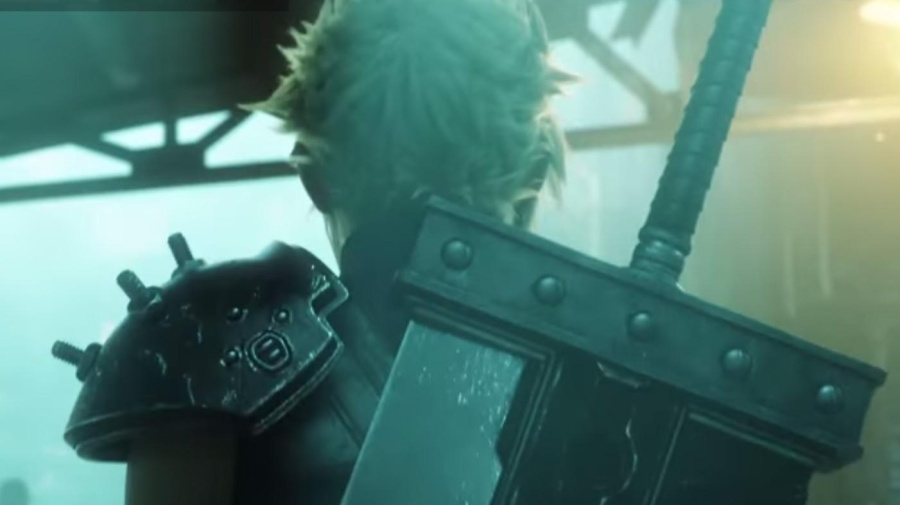 Here's one way to utterly destroy all of the hype that Square Enix built surrounding Final Fantasy VII Remake this weekend: the game will be episodic – or something. News comes courtesy of shaky translations from Dengeki Online, but what we know for definite is that the game will be released in multiple parts – you won't be enjoying the whole story from start-to-finish in one go.
"The idea that a remake of Final Fantasy VII would not fit into a single release was there from the very beginning," producer Yoshinori Kitase said. "We still can't share more information about its multiple parts, but please look forward to future announcements." Tetsuya Nomura added that it didn't want to "summarise" any of the original, so it's decided to split the story up.
It's a bit of a hype killer, isn't it? While we're expecting something more akin to the Final Fantasy XIII trilogy than a Telltale title, the thought of potentially having to wait years between instalments has us… A bit bemused. Still, we suppose that things were already too good to be true, right? We had to be brought back down to Earth eventually.
Update (18:45PM GMT): Square Enix has clarified that, while the story of Final Fantasy VII will be broken up, each so-called "episode" will consist of a full-length game.
[via dengekionline.com, kotaku.com, gematsu.com]