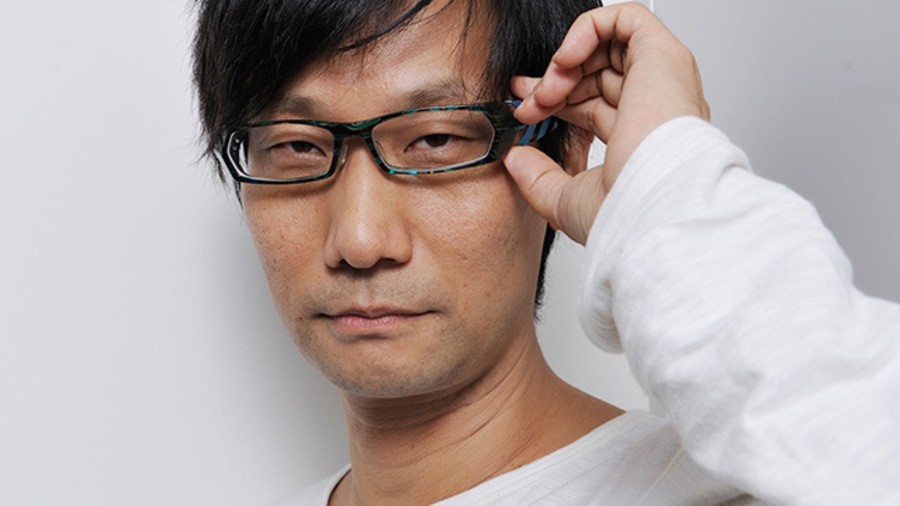 Hideo Kojima has admitted that he had interest from other companies, but he chose to partner with Sony for his first independent project because he feels "comfortable" with the platform holder. The veteran developer has long been a part of the PlayStation furniture, and even though his more recent releases have been multiformat, the bulk of his fanbase exists on the PlayStation 4 – as Metal Gear Solid V: The Phantom Pain's sales proved.
"With PlayStation, they make their content globally," he told IGN. "It's thanks to Sony that I was able to make a splash in the global market. It's been ten plus years since then, and the working relationship with Sony, the people at Sony, we gel well. People at Sony have been friendly with me – I work well with them. I got offers from many different companies, but with Sony it came to a point where I know these people, and we know each other well."
For those that missed the news, the Metal Gear Solid maker has established a new independent studio named, er, Kojima Productions, and its first game will release as a PS4 console exclusive. Kojima continued that working with PlayStation will provide a "comfortable" environment for his new team – something that the auteur's no doubt been craving following the craziness that's occurred at Konami over the past year or so.
"In Sony we have a lot of mutual trust," he concluded. "With many of the top people, I have a good relationship. Again, I got a lot of offers from many overseas companies. It would have been interesting to develop a relationship, a trust with them going forward, but in this case it's been ten plus years. We have this deeper trust with each other, so I wanted to try working with them on the first project."
Listening to the veteran talk, it sounds like PlayStation was the only real option at this time. And it looks like the relationship is going to be a win for everyone involved: Sony gets a big exclusive, Kojima gets a comfortable environment within which to establish his new team, and we, as fans, get a new property from one of the industry's most recognisable names. We absolutely can't wait to see what he comes up with.
[source youtube.com]