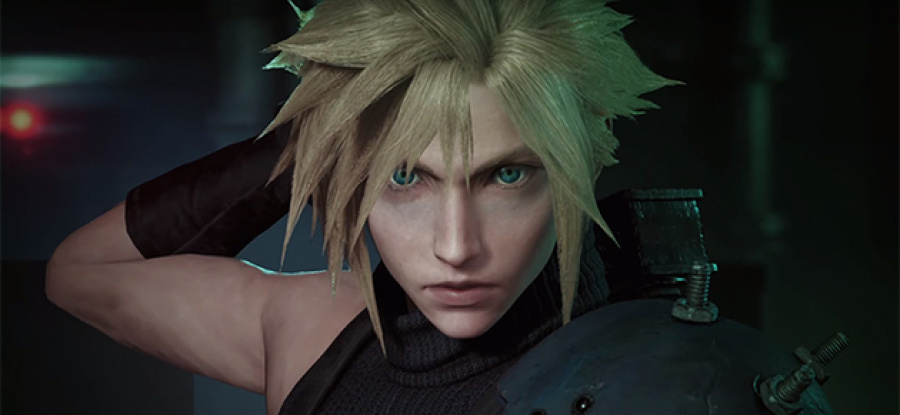 And breathe. Earlier today, it was revealed that Final Fantasy VII Remake on PlayStation 4 won't be one game, and the Internet basically imploded.
However, it seems as though our greatest fears have since been laid to rest thanks to a statement to Kotaku from publisher Square Enix. Yes, the title will still be broken up – you won't be playing through the story of Final Fantasy VII in one go – but each so-called "episode" will "have the volume of content equal to a full-sized game". Phew.
Without sounding too smug, we actually said that this would probably be the case in a feature that we wrote just under and hour ago.
Did you see this coming? Are you relieved? Sit down and relax in the comments section below.
[via kotaku.com]