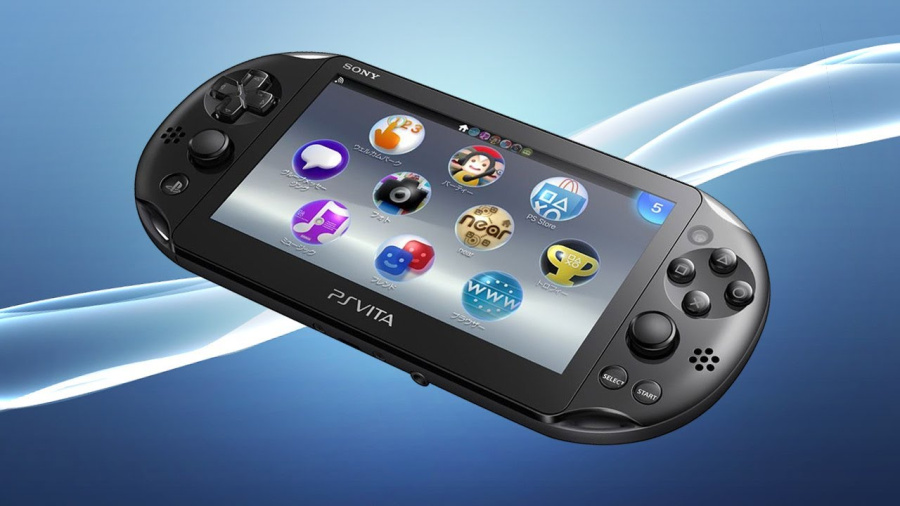 In what many sites appear to think is a shocking revelation, it turns out that Sony isn't making any first-party games for PlayStation Vita. Of course, if you've been paying attention, then you'll already know that the company's commented on its support of the handheld before.
Last year, Sony Europe boss Jim Ryan followed up on comments made by Shuhei Yoshida, who had said that the firm wasn't planning on committing a massive amount of resources to the flagging portable device. In other words, the writing's been on the wall for quite some time, so why anyone's surprised by this latest interview with Japanese bigwig Masayasu Ito is beyond us.
Essentially, Ito confirms that there are no first-party Vita games in production. Instead, Sony is focussing its attention on the PlayStation 4, given its impressive worldwide success. He also mentions that the handheld will continue to see third-party support, so prepare yourself for more indies, more niche Japanese titles, and more games that'll never see the light of day here in the West.
What are your thoughts on the Vita? Is Sony right to focus on its latest system, or has it given up on its portable endeavours too soon? Try not to write an essay in the comments section below.
[via 4gamer.net]