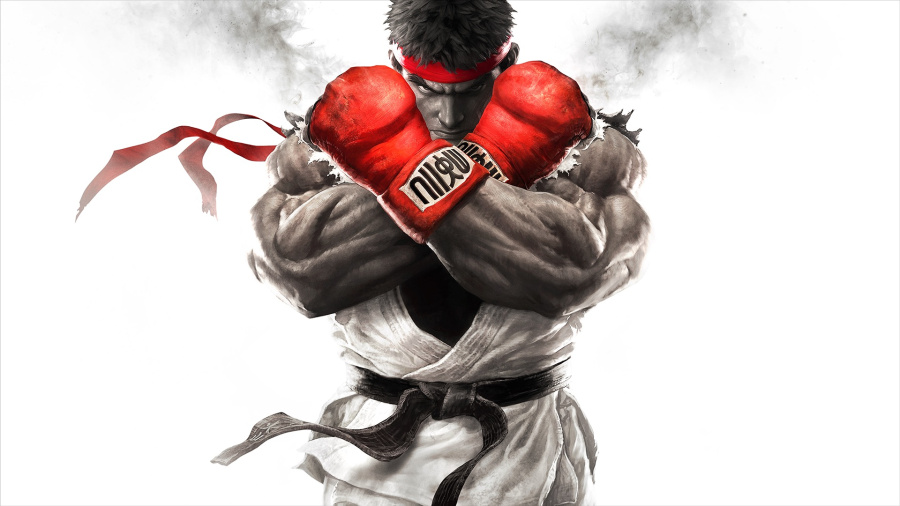 Apparently, Capcom's gone ahead and announced Street Fighter V's official release date at the Paris Games Week expo. The PlayStation 4 console exclusive brawler will reportedly break some bones on the 16th February in Europe and North America.
What's more, the publisher has also revealed that Dhalsim, the rather flexible veteran fighter, will feature in the title's initial character roster. Attendees can give him a trial run, too, as he's supposedly playable at the show.
All of this information comes from Eurogamer.pt. Surprise, surprise, the original story has been taken down, so we can probably assume that this is a leak that'll likely be confirmed at Sony's press conference - which is kicking off in just over an hour. There's always one, eh?
[via eurogamer.pt, gematsu.com]