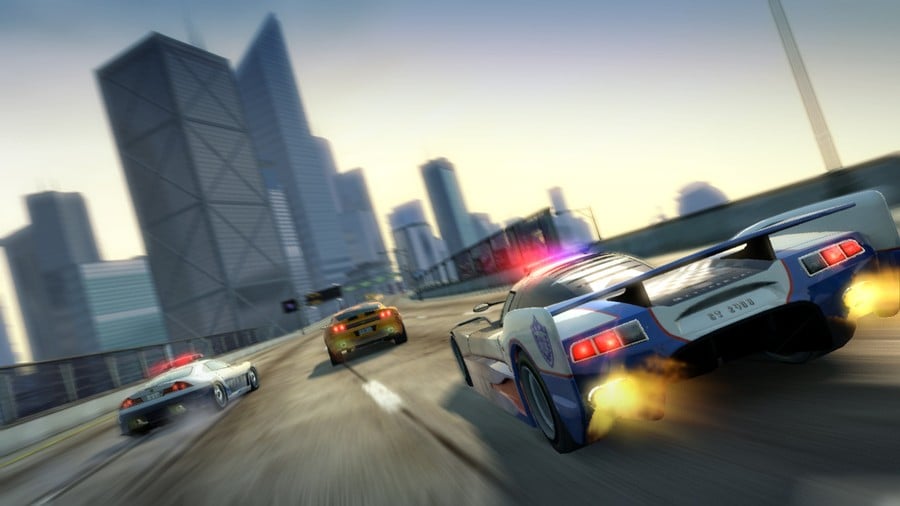 A 24-year-old man who took police on a 100mph pursuit through Lincolnshire has admitted that he learned to drive on a PlayStation. Adam Jones crashed his way through Grantham like he was playing Burnout Paradise, causing thousands of pounds worth of damage along the way. It was subsequently revealed that he was driving without a license or insurance.
The joy rider has now been jailed for a year, and banned from driving for at least three – though we're not sure whether this veto extends to the new Need for Speed. "You said that you only learned to drive on a PlayStation game," a judge told Jones. "You were driving like a PlayStation game. You drove as fast as you could as if in a video or PlayStation game without any care for those around you."
Don't try this at home, folks.
[source itv.com, via eurogamer.net]