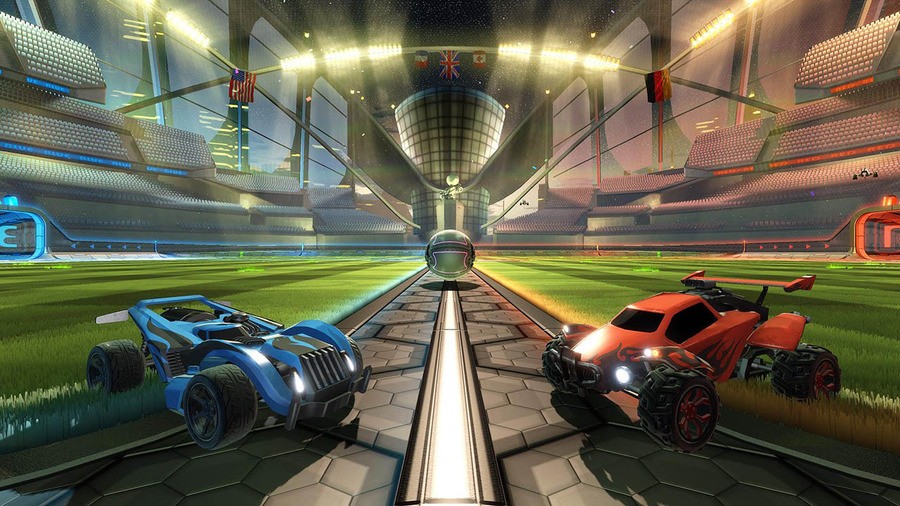 Rocket League, the brilliant half-soccer, half-racer sim from Psyonix, is making its way to other platforms, the developer has confirmed. What those platforms will be and when their ports are coming has not yet been announced.
"We're definitely looking into other platforms. Absolutely. 100 percent," said Psyonix's vice president of marketing and communications, Jeremy Dunham. "Now that the game is doing as well as it's doing and people really want to see, we've focused on this. We're now in a position that we can expand our team. We are absolutely, 100 percent going to other platforms. What those platforms are and when we'll come to them, I don't know yet."
The choice to launch as a PlayStation 4 and PC exclusive was due to the team's size and capability, and not any issues related to other consoles' hardware or an exclusivity deal with Sony. "The number one reason we're only on PlayStation and PC is because the team is small," Dunham told GameZone. "For the majority of the development, there were only 8 to 12 people working on Rocket League, and we've only very recently – in the last few weeks – added a couple of people to that count."
As for what to expect, Psyonix is open to anything and everything, it would seem. "Nothing is off the table," Dunham said. "If the game can work on the platform and we can responsibly get that game working on a platform, we will never say never to any of the platforms that are current-gen. Anything is possible."
[source gamezone.com]