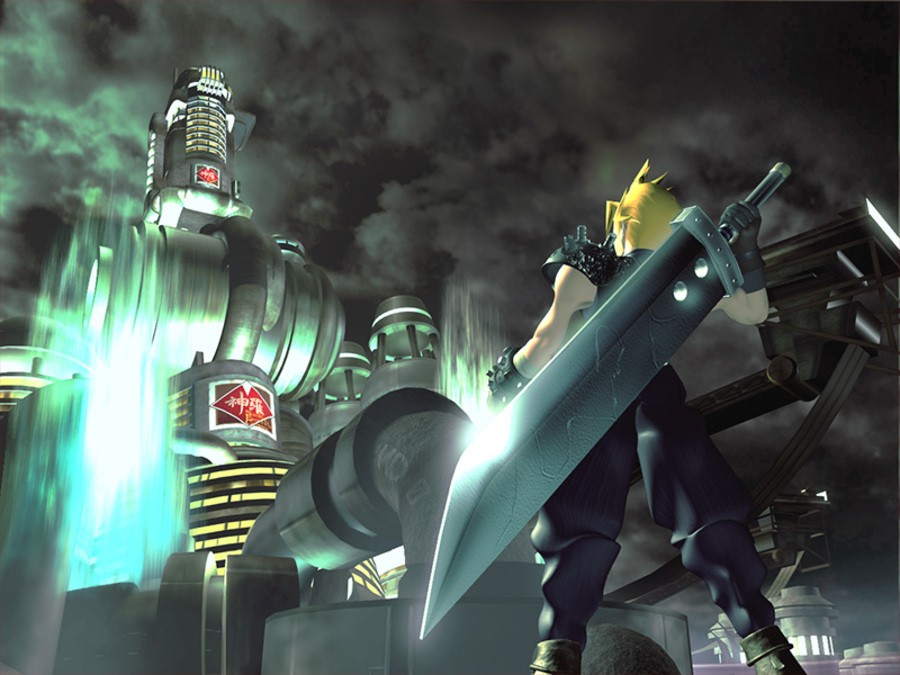 We, along with the rest of the Push Square community, were screaming like little girls when Final Fantasy VII Remake was announced for the PlayStation 4 during Sony's jaw-dropping E3 2015 press conference. It's fitting, then, that little over two months later, the original PSone version of Final Fantasy VII has been voted as Push Square's Best Game of All Time.
The competition was held on the Push Square forums by member themcnoisy and ran for four whole months. Readers were encouraged to nominate their favourite titles from any platform, then were asked to vote in a series of heats. A list of over 80 releases was ultimately whittled down to just six, with Square Enix's legendary Japanese role-playing game eventually taking the title.
The top six – in voting order – was as follows:
We reckon that it's a pretty strong lineup of software, with the overall winner being worthy of its crown. But would you have picked differently? Did our readers come to the right decision? Regret not taking part in the comments section below.
---
A massive thanks to themcnoisy for organising and running this event over the past few months, and also to everyone who took part. Remember, there's no need to create a separate login to use the Push Square forums, so do drop by and get posting.