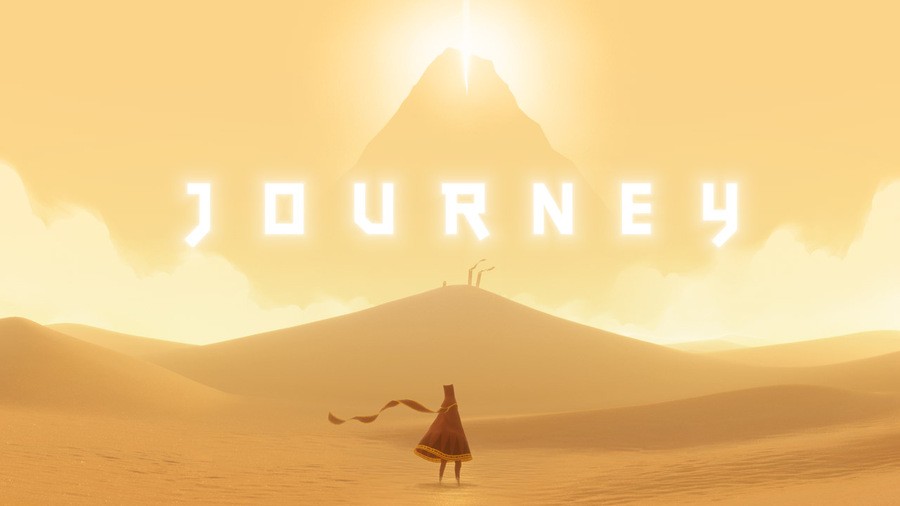 It's no secret that the Push Square gang are massive fans of Journey - the band as well as the game, in some cases - but Sony's left us a bit baffled by being seemingly unable to put a date on the PlayStation 4 port of the indie masterpiece. That sounds like it's going to change in the very near future, though.
According to Docs for PlayStation - a Sony website that details upcoming games - the title's releasing on the 21st July, which is obviously only just over two weeks away. Now, while this isn't quite official, concrete confirmation, we reckon that it's pretty solid information, and we can't wait to share spiritually enlightening experiences with randoms all over again - this time at 60 frames per second.
Are you looking forward to, er, going on a journey on PS4? Float gently down into the comments section below.
[source docs.playstation.com, via uk.ign.com]