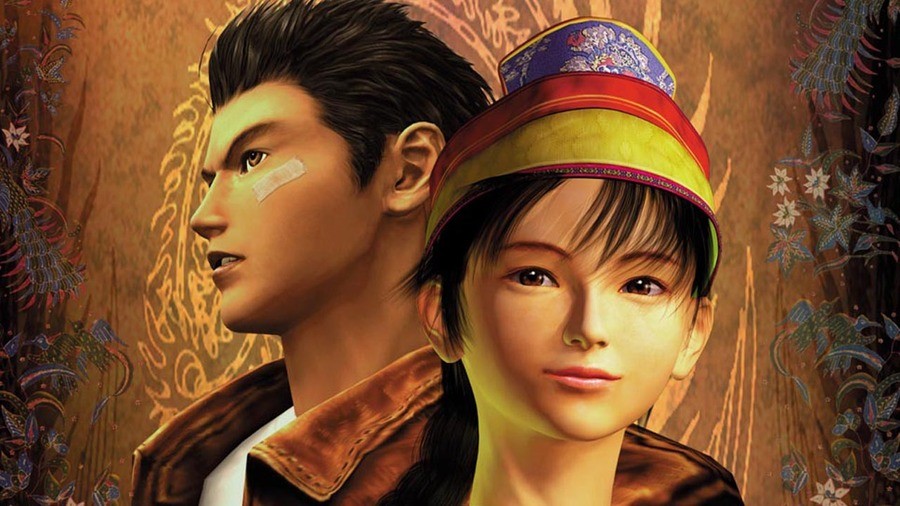 It wouldn't be E3 without some utter nonsense doing the rounds – and the global gaming media is bringing out the big guns today. First up is French website JeuxActu.com, which is reporting that Shenmue III will be announced as a PlayStation 4 exclusive during Sony's media briefing this evening. It doesn't cite a source, but its report gets crazier, claiming that Quantic Dream is making the game.
While there are certainly similarities between David Cage's titles and the legendary Dreamcast release, this sounds like pure and utter fan fiction to us. Why would the Parisian developer sacrifice full creative control in order to complete Yu Suzuki's story? It just doesn't sound like something the studio would do. Rule this one out right away, before you get your hopes up.
The other bonkers story of the day stems from Siliconera, which states that a full remake of Final Fantasy VII is in development for the PS4. The site claims that it's being made to celebrate the series' 20th anniversary, and will feature a more modern looking Cloud similar to the one in movie Advent Children. Apparently it has nothing to do with the other version of the game that was already announced for Sony's new-gen machine, though.
Yeah, the web's gone utterly gaga – don't count on either of these coming to fruition...
[source jeuxactu.com, via siliconera.com]