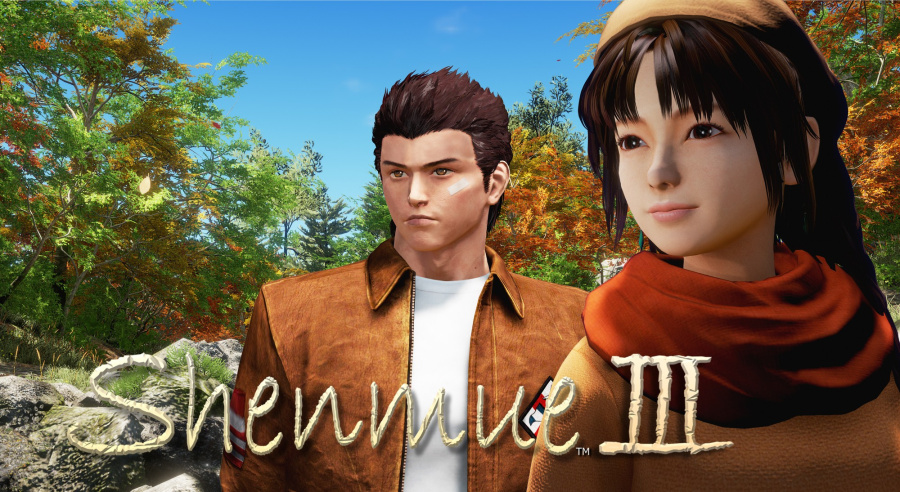 As exciting as Shenmue III's reveal has been, the nature of the release's relationship with Sony has been a little muddy. Currently, we know that it's coming to the PlayStation 4 and PC – but an update to the title's Kickstarter page suggested that other systems could be added to the mix. We assumed that the platform holder had just helped Yu Suzuki launch the Kickstarter campaign, then – a mutually beneficial relationship resulting in exposure for the title and press conference plaudits for the platform holder.
However, according to Gio Corsi – the man in charge of SCEA's prolific Third-Party Productions team – the partnership runs a little deeper than that. "We set a goal for $2 million, and if the fans come in and back it, then absolutely we're going to make this a reality," he said on the PlayStation LiveCast moments ago. "Sony and PlayStation is definitely a partner in this game, and it's going to be run through Third-Party Production. We're going to help Ys Net get the game done, and we're going to be partners on it the whole way."
In fact, conversations between PlayStation and the series creator started over a year ago. "Shenmue III was the number one request on the old #BuildingtheList campaign," he continued. "We met with Suzuki-san at GDC last year, and we started the long road of trying to figure out how we were going to get this made. And we said: the only way that this is going to happen is if fans speak up, and Kickstarter is the perfect place to do this."
We'd love to see the legal documentation pertaining to this project, as we suspect that it's as long as Ryo Hazuki's arm – after all, SEGA still technically owns the rights to the brand and is licensing them out. None of the above precludes a release on other platforms, of course, but if Sony's investing time and money into the project, we assume that it'll want some kind of reward. Expect it to stay exclusive to the PS4 and PC for the time being, then.
Update (02:15AM BST): In an interview with Gamespot, Sony's Adam Boyes has confirmed that Sony is helping to fund Shenmue III alongside the Kickstarter.