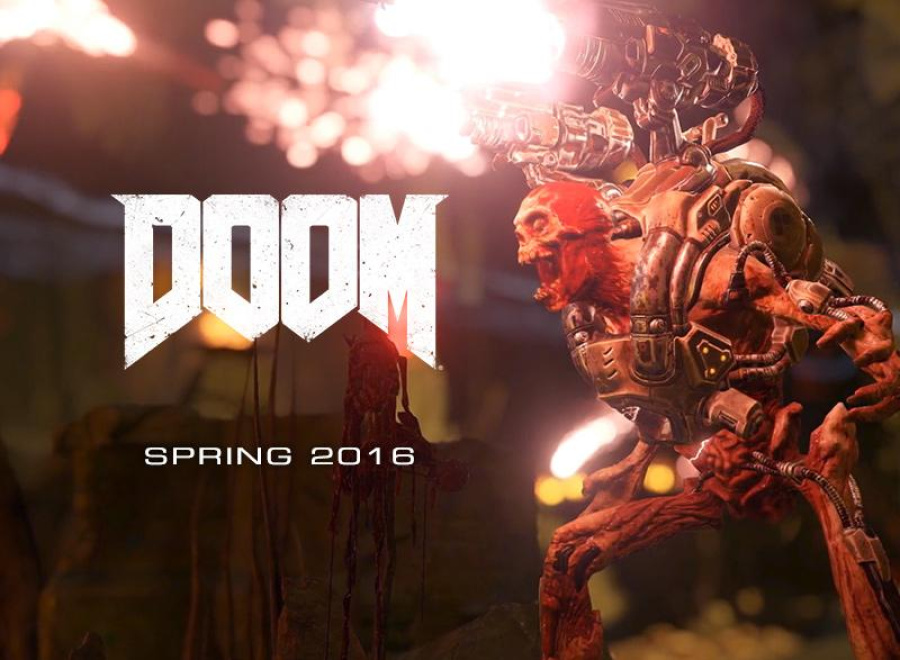 How do you reboot a franchise like DOOM? Well, you make it familiar – but amplify everything so it feels fresh again. The single player footage for id Software's first-person reboot literally left this author slack-jawed earlier today – and the multiplayer ain't looking half bad either.
While the developer was a little less forthcoming about that part of the experience during tonight's press conference, we did get a look at a handful of old-school arena-style shootouts – complete with some pretty crazy power-ups.
The whole online component will work alongside the title's innovative SnapMap mode, which will allow you to create and share mods and modes with strangers and pals. Phwoar!