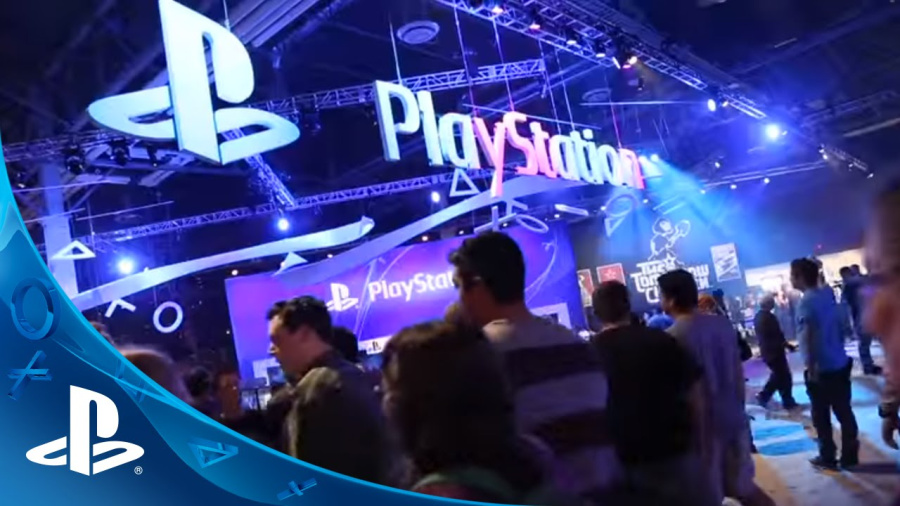 Trademarks always start popping up in May, as companies register product names ahead of the big E3 convention in June. And as is the case every year, Sony's getting in on the act. GameSpot has uncovered an American trademark for something called The Player which has been filed by Sony Pictures Television. The interesting thing about this is that the registration pertains to both "video game software" and "a dramatic television series".
There's not a lot to go on here at all, so we'd recommend tempering your expectations as much as possible – but the platform holder has been toying with more PlayStation promoted media products of late, with the surprisingly successful Powers being a particularly good example. If it's planning some kind of cross-media experience – a game that ties in to a TV show, perhaps – then expect to hear more about it next month.
Of course, there's a good chance that this could be nothing of interest at all – we'll have to wait and see.
[via tsdr.uspto.gov, gamespot.com]