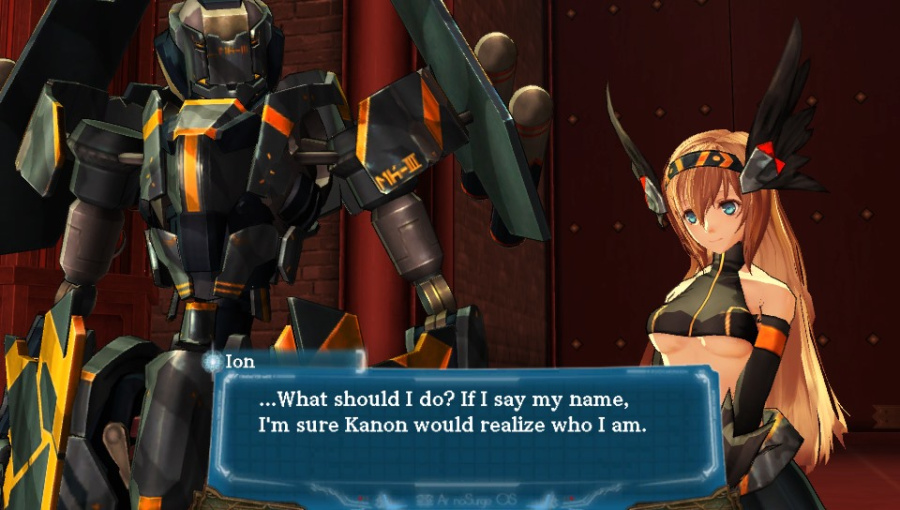 Koei Tecmo's been good to Sony's often forgotten handheld. The publisher's brought a steady slew of titles to the Vita over the last few years, and it's going to be continuing the trend with Ar nosurge Plus - a portable, enhanced remake of last year's PlayStation 3 game.
It's coming to both Europe and North American, on the 1st and 2nd July, respectively. Sadly, it'll only be available via the PlayStation Network, with no retail release planned, so you'd best get those memory cards cleared up before slapping down the cash.
Will you be buying, or did you have your fill on PS3? Quest alongside your robotic friends in the comments section below.
[via twitter.com]