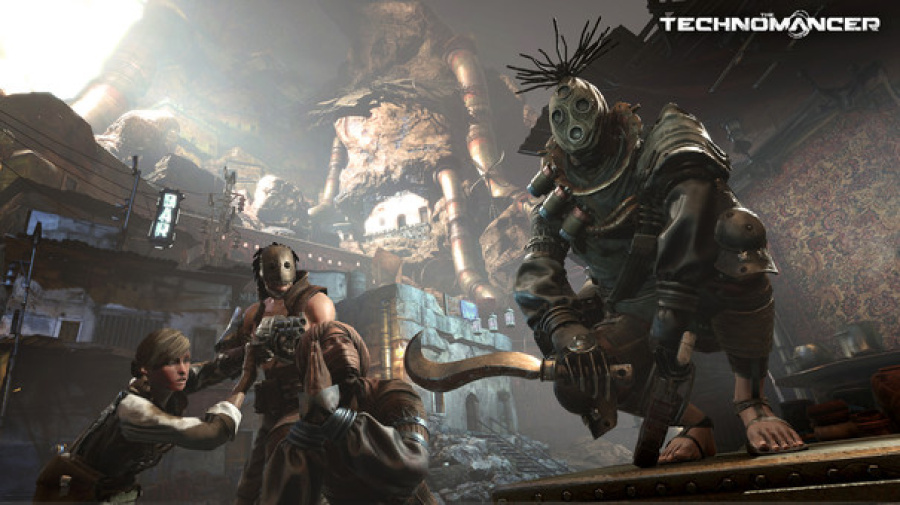 Spiders, the studio that created decent action role-playing game Bound by Flame, is currently working on a new title called The Technomancer, which is apparently a post-apocalyptic RPG set on Mars. It's supposedly releasing on PlayStation 4 at some point next year.
All we know right now is that there'll be skill trees, and you, as a Technomancer, will harness the power of electricity, as you stay on the run from an organisation known as the Secret Police. Sounds interesting, doesn't it? The title will also feature five different endings, with the story changing depending on the choices that you make.
So, what do you reckon? Do you think that this has potential, or are you withholding your judgement until you've seen more? Tinker with some machinery in the comments section below.
[via videogamer.com]