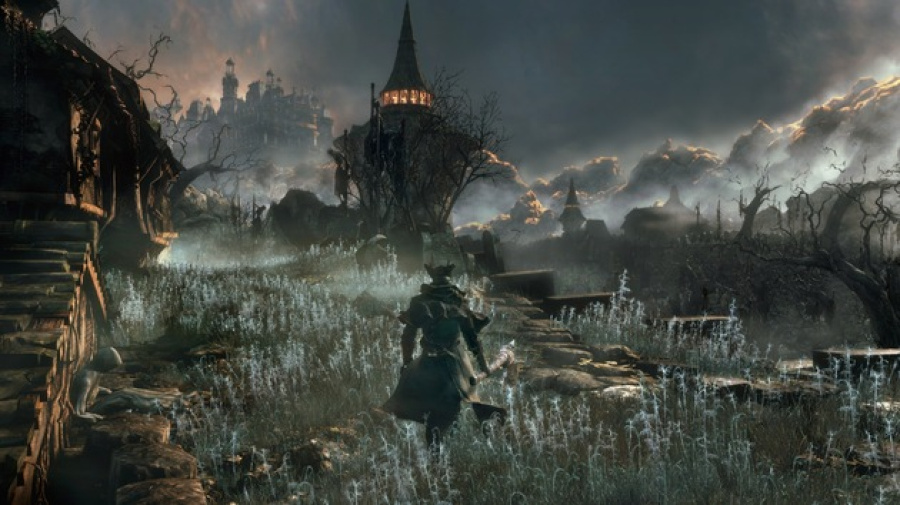 Can you smell the iron? According to Sony, PlayStation 4 exclusive Bloodborne had sold over one million copies by the 5th April, which means that the brilliantly gothic adventure hit that sales milestone after just over a week on the market. To put this feat into perspective, it took Dark Souls II, a multiplatform title, three weeks to ship – not sell – 1.2 million units.
It's an impressive statistic for sure, and there's little doubt that the Japanese giant will be over the moon with the game's success. Its popularity is also arguably a good sign as far as more original, perhaps less mainstream properties go.
Have you delved into Bloodborne's depths yet? Are you soaked to the bone with red liquids? Rip and tear apart your prey in the comments section below.
[via eurogamer.net]