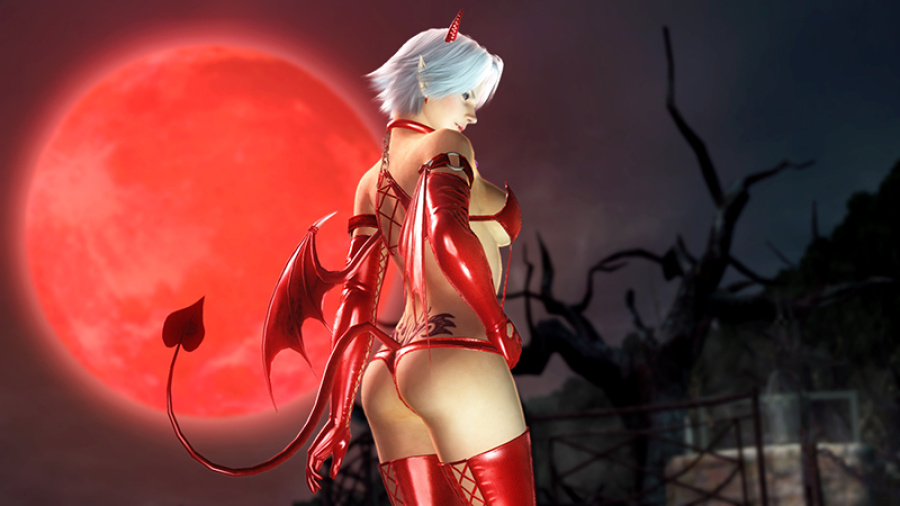 Dead or Alive 5: Last Round has faced numerous problems since it launched last month. The full beat-'em-up was nowhere to be found on the PlayStation 4 Store in time for release, for example, while players have been complaining about DLC prices and broken integration for weeks.
Meanwhile, European and Australian users have been waiting all of this time just to transfer their purchased Dead or Alive 5: Ultimate DLC to over to the latest title. Fortunately, you'll finally have the option to do so on the 17th April, developer Team Ninja has confirmed on Twitter.
It's still more than a couple of weeks away, then, but at least we know when the feature's actually coming. Have you been waiting for this moment, or have you refused to ever pay a penny for some virtual underwear? Strip down to your essentials in the comments section below.
[via twitter.com]