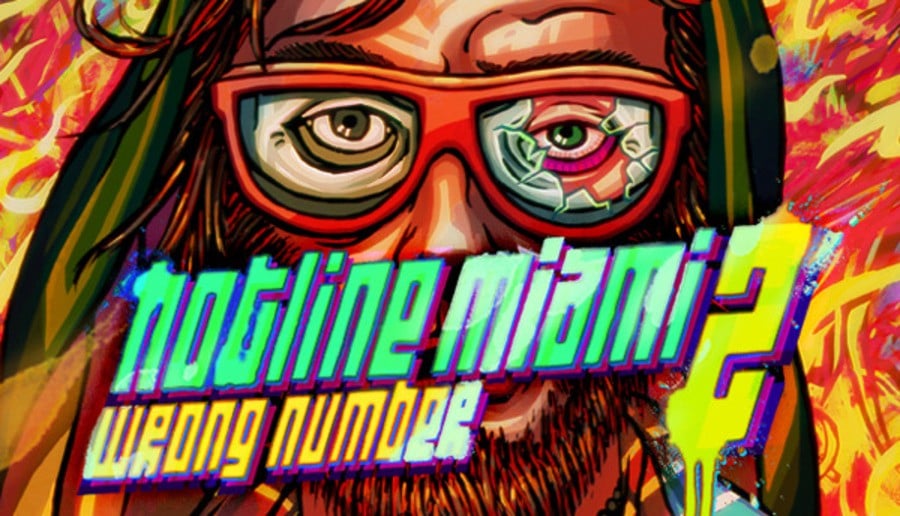 Dennaton Games' flashy Hotline Miami sequel may bear the subtitle Wrong Number, but there's clearly nothing wrong with the follow-up's review scores. Indeed, while March is packed to the brim with blockbusters, it's the indie titles that are taking all of the plaudits, as the murder-'em-up attracts a bevy of big scores. We've been put on hold by the title's publisher of late, but got our code earlier today, so you can look forward to a review imminently.
Hotline Miami 2 leaves me conflicted. There's lots to love here, but the structure makes it difficult to explore and exploit. It's still an absolute riot to play, and the urge to press on remains compulsive, despite the narrative hi-jinx. Its failings are never enough to truly spoil things - Hotline Miami 2 is definitely to be recommended. It's the sequel that everyone expected, perhaps. But I'm not sure it's the sequel the original truly deserved.
In almost every way, Hotline Miami 2 is a marked improvement on an already tremendous formula. This is a game that had me pumping my fists and laughing with joy throughout my time with it, and I was left despondent by the time it drew to a close. A gutsy, refined game that isn't scared to force you into corners and watch you battle out of them, as well as an audiovisual joy that marries graphics, music, and gameplay so well that even the pause screen is a work of art.
IGN - 8.8/10
Hotline Miami 2: Wrong Number is a great game and a worthy sequel. It's more confident in its style, storytelling ability, and level design than the first game. It has enough depth to stand on its own, but also manages to nail a balanced variety of new and old Hotline Miami goodness for fans who want both.
Hotline Miami 2 may look like its predecessor, but it's a completely different beast. The original was a drug; a pulsating, hypnotic thing. Hotline Miami 2 consciously makes it slightly harder to get lost in that flow, but trades that trance for a story that I'm still rapturously unpacking. It gives you the tools and freedom you need to execute unbelievable killing combos, and then gives you ample time to consider the consequences.
Hotline Miami 2 improves upon its predecessor in a way that is pleasing, but non-essential. And to get there, it undercut the one thing that made the original great. Hotline Miami was nasty, brutish, and short. Hotline Miami 2, sadly, is not.
---
Will you be giving Hotline Miami 2 a call, or do you intend to set your cell to silent this week? Phone home in the comments section below.