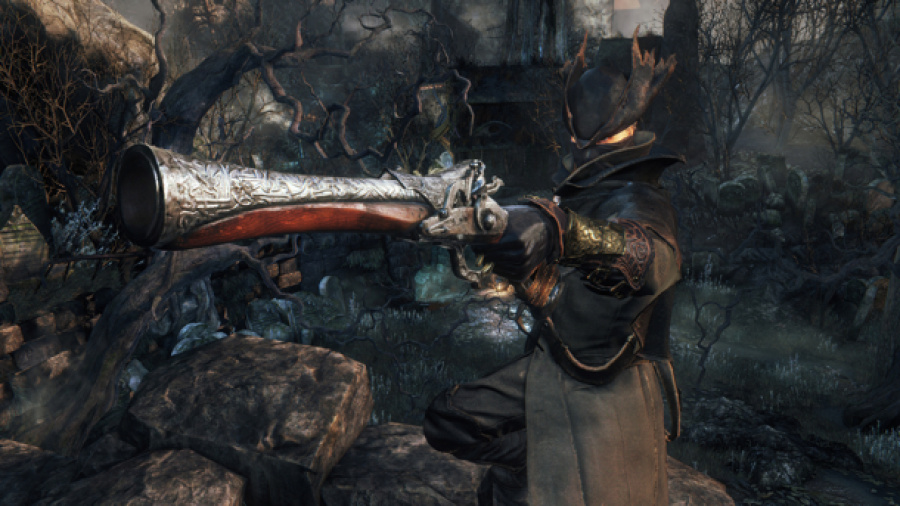 Much like its spiritual predecessors, Bloodborne will feature a New Game Plus mode, which ramps up the challenge after you've already seen the game through.
The news comes from game director Hidetaka Miyazaki, who told MCV that "yes, there will be a New Game Plus mode - we're having trouble beating it, though." We bet that all you masochists are practically shaking with anticipation right now, eh?
Do you think that you'll be up for slogging through Bloodborne again once you're done? Step over our graves in the comments section below.
[via mcvuk.com, vg247.com, videogamer.com]