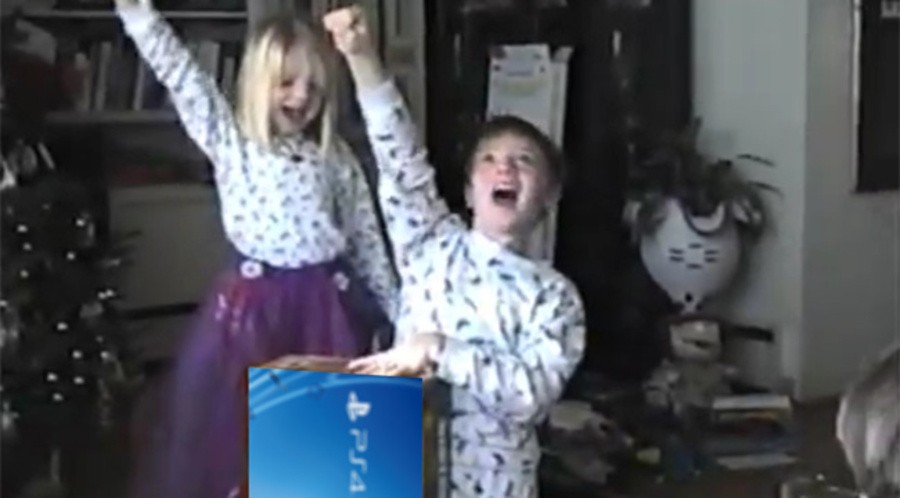 Christmas is a time of sharing, seasonal goodwill, and – let's be honest – plenty of presents. As you read this, we're guessing that there's a carpet of discarded wrapping paper beneath your feet, and an infectious grin plastered upon your face. The question is: which gift prompted your Nintendo 64 moment this year, and are you willing to post some pictures?
We don't know about you, but this editor's favourite part about the 25th December festivities has always been watching what everyone else unwraps, so we're eager to see your gifts, too. If you've got a camera, simply take a snap, upload the image to a site like Imgur, and embed the picture in the comments section using the tags. Simples.
Photos of other gifts will be accepted – within reason – but let's make PlayStation (or, at least, gaming in general) take centre stage. Did any of you receive a PS4 from Father Christmas? How about a new game? Post your pressies in the comments section – and if you can't take a snap, at least tell us what you were lucky enough to receive.