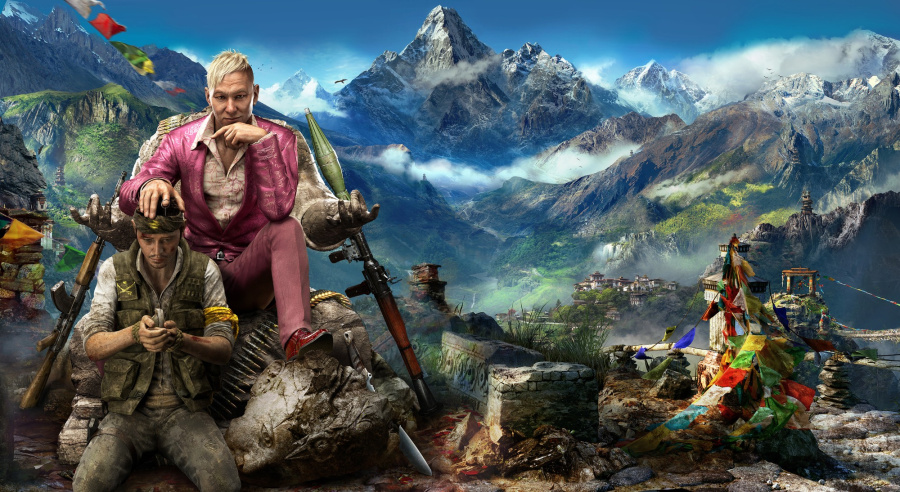 Like the big box perched under your Christmas tree, Sony's big 12 Deals of Christmas initiative promised so much – only to serve up a slew of, frankly, underwhelming offers. The platform holder has put the lid on things today, announcing that for the next 48 hours, Far Cry 4 will be available for as low as £39.99 on the PlayStation 4. Yahoo?
You'll be able to snap up the less impressive PlayStation 3 version for £24.99, too, while the Season Pass will set you back just £15.99 on both systems. As an added bonus, Metro Redux will be dropping to £19.99 until 12:00PM GMT on Christmas Day, while Vita owners will be able to pick up Freedom Wars for a very reasonable £11.99.
You can peruse the full lineup of offers through here. Have you been tempted by any of these discounts? Cough up in the comments section below.
[via blog.eu.playstation.com]