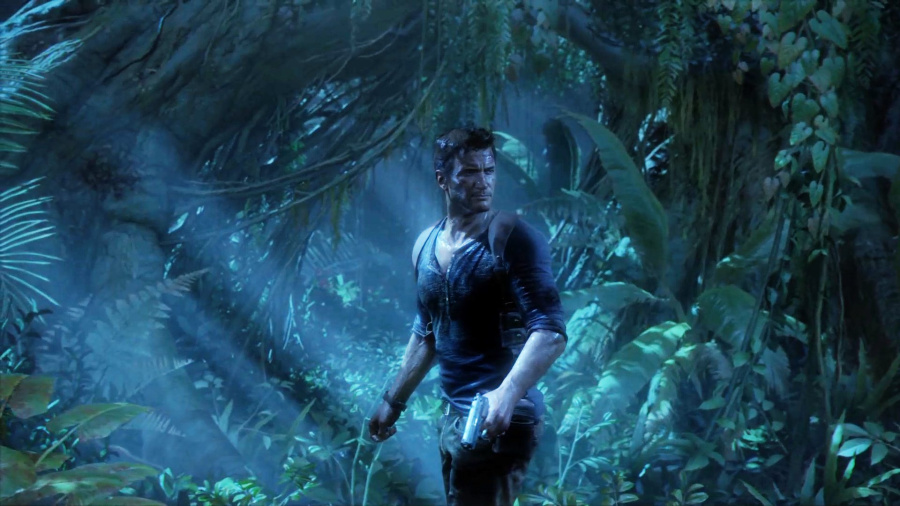 Sony's been heavily criticised this holiday for failing to match the exclusive output of its competitors. With just DriveClub and LittleBigPlanet 3 representing the bulk of its retail titles for the PlayStation 4, its lineup has looked a little thin – but speaking in an interview with Venture Beat, SCEA boss Shawn Layden has indicated that the firm prefers to fill the entire year with content.
"Artists create their own timeline," he laughed when asked about the timing of exclusive titles, "there's only so much that we can do to affect that. But to the general point, we like to have good content appear on the platform year-round. We don't just want a cluster in the summer and a cluster at the holidays. We'd like to fill the whole year."
There's no doubt that the Japanese giant's next-gen machine will be well-serviced next year, with The Order: 1886 and Bloodborne both set to release in February and March respectively. In fact, when you take this year as a whole, it's not been too bad overall either, with inFAMOUS: Second Son, MLB 14: The Show, and The Last of Us: Remastered all deploying throughout 2014.
The question is: do you prefer a well spread selection of software, or do you want everything at once? Pick your preference in the comments section below.
[via venturebeat.com]