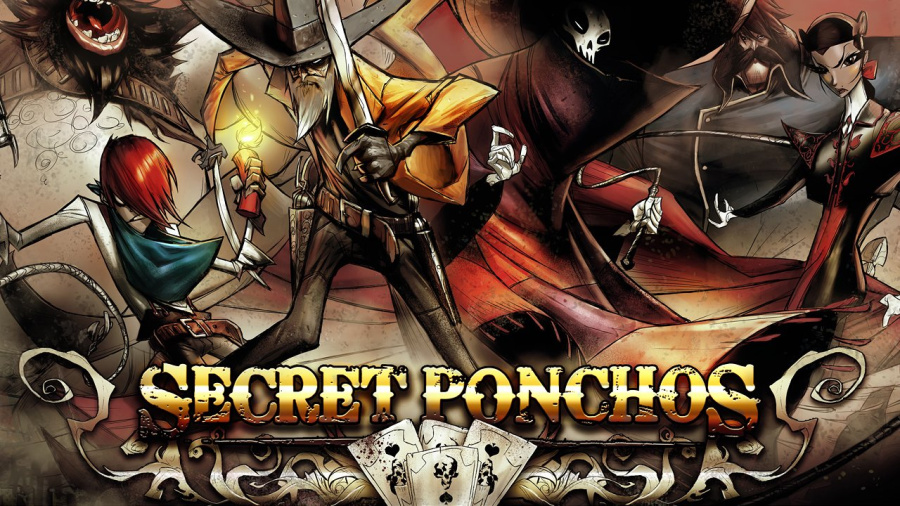 We may still be waiting on confirmation regarding July's PlayStation Plus update that will supposedly include Strider and Towerfall: Ascension on PlayStation 4, but our pals over at Eurogamer have managed to break the news that isometric shooter Secret Ponchos will takes its place as one of the service's free games at some point this Autumn.
When asked about the indie title's PS4 launch, developer Switchblade Monkeys told the publication that "we had to estimate we are targeting Fall 2014 for release. It's really about when we feel the game is super solid and ready for the public". More interestingly, the studio then goes on to confirm that the stylised shoot-'em-up will be hitting the PlayStation Store as a free download for PS Plus subscribers. "Yes, for one month the game will be featured as a PlayStation Plus title! We are very excited because PlayStation Plus will put the game in the hands of a large community of gamers, and for a multiplayer game the community population is key!"
The release was always planned to be set free on Sony's service, but now that we know it'll be sitting on our PS4s in the near future, it means we won't have to deal with countless rumours and silly speculation. Does Secret Ponchos have your attention at gunpoint, or are you tired of nabbing smaller games for the price of your subscription? Have a shootout in the comments section below.
[via eurogamer.net]