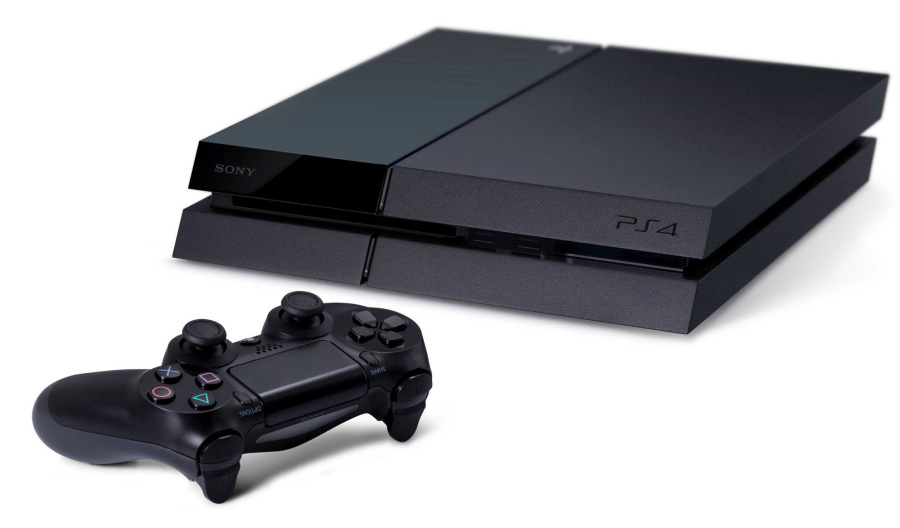 While Sony's E3 2014 press conference may have been bogged down by needless corporate numbers, there was just no way that we could pass up on this juicy statistic. Speaking with Kotaku, PlayStation America marketing executive John Koller stated that the PlayStation 4 has attracted an incredibly high number of new consumers for the platform holder.
Impressively, it seems that hordes of Microsoft and Nintendo fans have decided to switch sides, and are now happy converts to the PlayStation nation. Indeed, nearly 31 per cent of people who have adopted the super machine purchased only an Xbox 360 or Wii last generation, and not a PlayStation 3.
Koller also noted that the new machine is successfully drawing in the hardest of the hardcore gamers. "The person that we've picked up since launch primarily is someone that we call the connoisseur – someone that unequivocally loves games," the executive continued. "They are the people who, when you walk in [to their home], there are no books on their book shelves – they're all game packages. They're the people who stood in line at midnight [for the console's launch]."
Obviously the console war can get a little melodramatic at times, but it's still nice to hear that the Japanese giant has managed to salvage a group of stragglers that may have otherwise been lost in the crossfire. What do you make of this super statistic? Are you happy to see more gamers embracing greatness? Let us know in the comments section below.
[via kotaku.com.au]