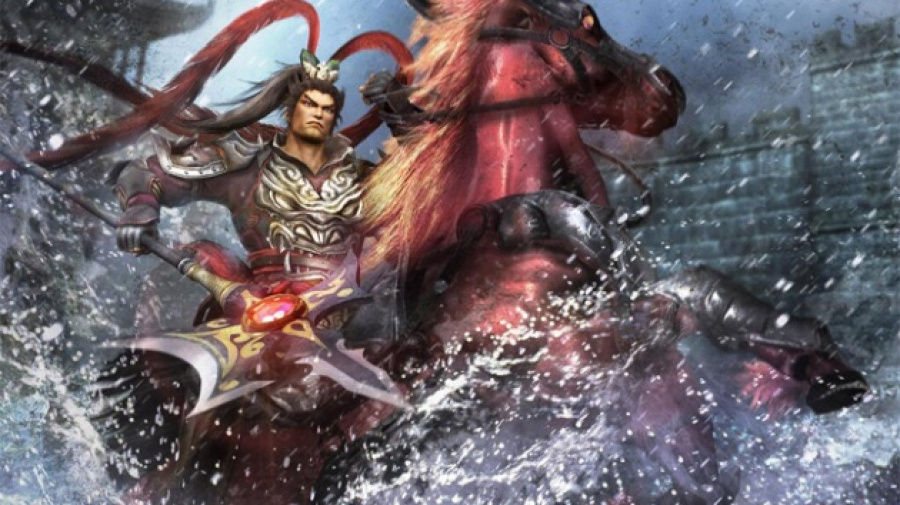 With Dynasty Warriors 8: Xtreme Legends Complete Edition stomping onto the PlayStation 4 in the very near future, it would seem that now's the perfect time to unleash a new trailer showcasing the title on Sony's next-gen system.
Aside from easily looking like the franchise's prettiest release yet, the latest instalment in the hack and slash series features more than enough game modes for you to sink your bloodied weapon of choice into. From the fan-favourite Free Mode to the refreshing Ambition Mode and addictive Challenge Mode, this is probably the most content-heavy Dynasty Warriors you're likely to see for a long time. To top it all off, unstoppable berserker Lu Bu and his renegade faction will be getting their own story mode, complete with a 'what if' scenario that examines what would have happened had the brute made a bigger impact on the three kingdoms era.
If you're still confused about the differences between Dynasty Warriors 8 on PS3, the expansion Xtreme Legends on PS3, and the aforementioned PS4 and Vita title Dynasty Warriors 8: Xtreme Legends Complete Edition, then you'll be happy to know that publisher Tecmo Koei has also released an information chart that details what content is available in each package, which we've embedded at the bottom of this article for your perusal. Are you preparing your DualShock 4's square button for a pushing of a lifetime? Mash with us in the comments section below.