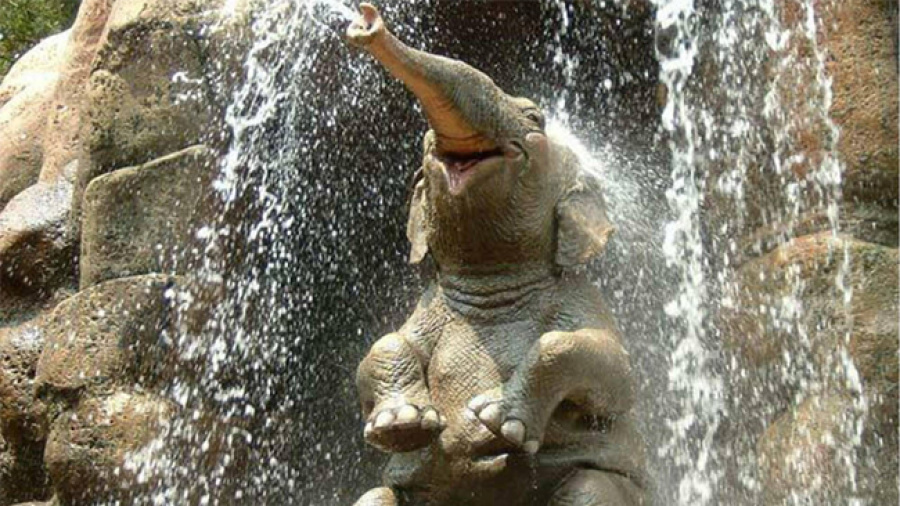 Open world games always seem to have the same traversal options. The most common is a car, but planes, hang gliders, and superpowers are also repeat offenders. Fortunately, the unannounced Far Cry 4 is aiming to change things up, by allowing you to ride elephants through the Himalayas. Oh, and it's all purportedly happening on the PlayStation 4.
Eurogamer.net is reporting the rumour, but it isn't the first time that the snowy setting has been connected to Ubisoft's secret sequel. The backdrop was teased last month by industry super sleuth Superannuation. However, the aforementioned publication is privy to much more information – including a tentative release window, which will see it deploy before March 2015.
We'll apparently get our first glimpse of the first-person foray during the publisher's E3 briefing in June, which will supposedly stick closely to the foundations already laid by Far Cry 3. Indeed, you'll still be hunting the local wildlife and liberating outposts – all of which proved unexpectedly popular in the 2012 affair.
According to the publication, this year's Ubisoft press conference will also host a number of other surprises, in addition to demonstrations of open world racing game The Crew, ambitious shooter Tom Clancy's The Division, and the recently leaked [And now, er, confirmed - Ed] Assassin's Creed: Unity. What do you think of that lineup? Are you eager for more Far Cry? Prepare your body in the comments section below.
[via eurogamer.net]