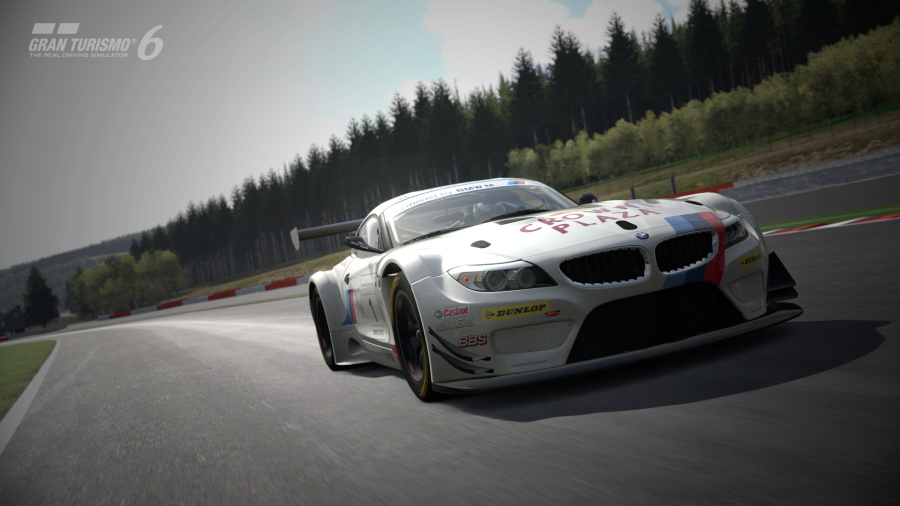 Update 1.05 is speeding its way into Gran Turismo 6, adding new features that should make fans of the highly popular racing simulator happy. The highlight of the whole update is the addition of multi-monitor compatibility, allowing you to create an even more realistic driving simulation.
Some of the other additions are minor, but make the menus easier to navigate. Now there's a search feature, allowing you to quickly find the right vehicle for you. In the Open Lobby, you will also be able to filter by performance.
Granted, it's nothing game changing, but it should give you a good enough reason to burn some more rubber. Are you still playing Sony's super realistic sim? Start your engines in the comments section below.
[via blog.eu.playstation.com]