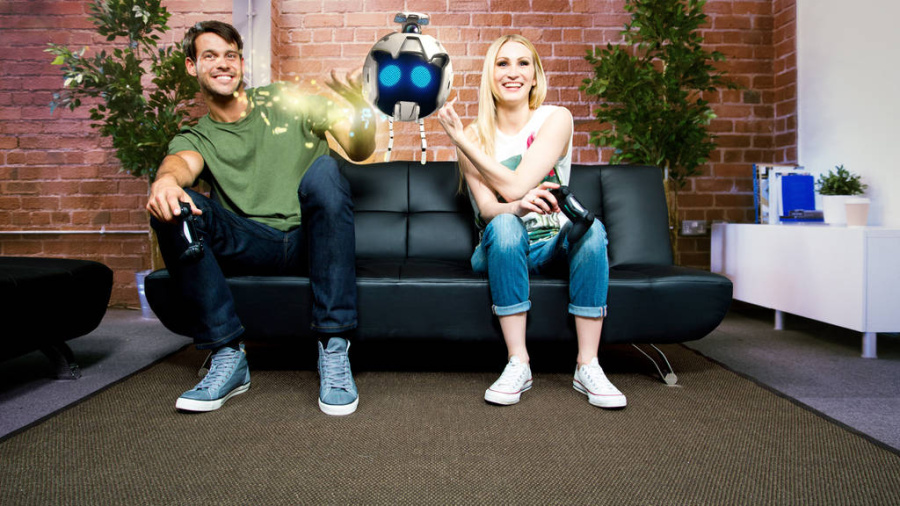 Sony may soon need to substitute the name of its next generation console for something a little saucier, as the PlayStation 4 is quickly becoming the system of choice for the sex obsessed. Not content with purportedly being the top platform for a catalogue of steamy websites, the supercharged device recently played host to a live transmission of a Russian couple's intimate activities.
British tabloid the Daily Mail reports that the steamy 20 minute session was broadcast via the device's on-board augmented reality application The Playroom, meaning that ASOBI was probably getting in on the action, too. Apparently, the inappropriate act was watched by up to 1,000 gamers, with many leaving comments on the public lovemaking as it was taking place.
This is not the first time that the platform holder's otherwise innocent showcase software has come under fire, with Twitch preventing players from streaming the title through its service entirely. Previous controversies have seen a man revealing his wife's private parts to hundreds of on looking players, landing him with a lifetime ban.
The issue is perhaps not being helped by the fact that The Playroom is, for all intents and purposes, designed with children in mind. A spokesperson for the Japanese giant pointed out that parental controls can be enabled to stop youngsters from viewing online streams, and continued that it's a "shame" that some individuals are opting to abuse the system's features with inappropriate content.
Personally, we reckon that it's only a matter of time before Sony yanks streaming out of any existing and upcoming camera focused games. This would obviously be disappointing news for those that have been using the functionality as intended, but it feels like we're right on the cusp of something truly unsuitable rearing its ugly head.
[source dailymail.co.uk]