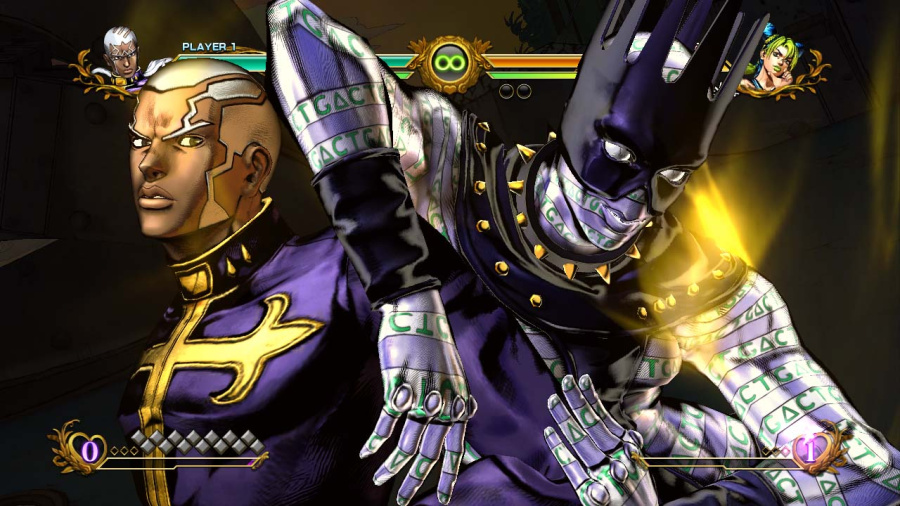 When Bandai Namco announced its localisation of the PlayStation 3 exclusive brawler JoJo's Bizarre Adventure: All-Star Battle last year, it's safe to say that we were surprised after initially axing its chances of an overseas release. The publisher isn't pulling any punches either this Spring, with the announcement of an arcade mode added exclusively for the game's Western iteration.
The addition follows that of most fighting games, pitting you against computer controlled opponents in succession. Other changes lined up are a day one patch, balancing the game ready for online play. Don't be afraid of not being able to find an opponent, though, with the netcode allowing you to scrap with anyone from around the world.
The main focus of the title, however, remains its campaign based upon the story of the multi-million selling manga of the same name. The game follows the life of Jonathan Joestar's cursed family and their legacy through several generations. Are you interested in brawling your way through decades of history? Leave your lineage in the comments section below.
[via youtube.com]