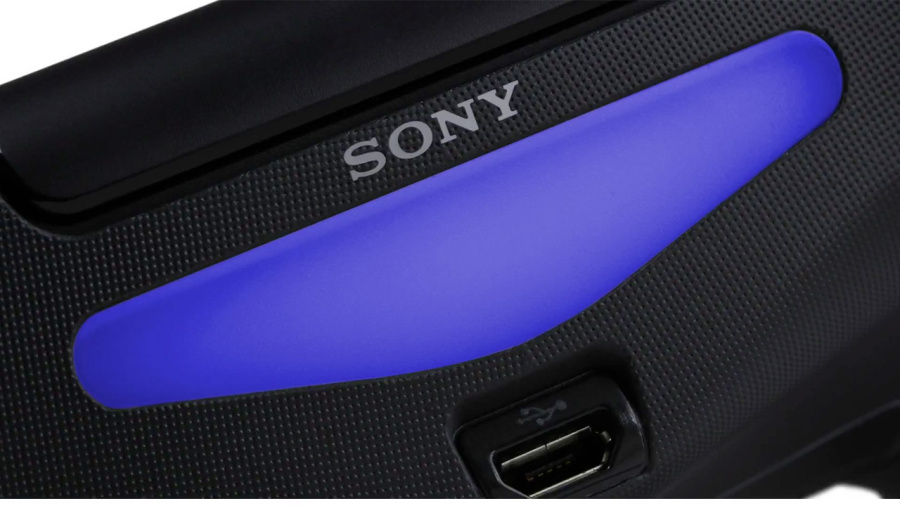 We suppose that it's a testament to just how well the PlayStation 4's been built that the DualShock 4's light panel is a peeve at all, but it currently sits somewhere near the top of next generation gamers' grievances. For many, the mandatory strip is an irritation, draining the controller's battery life and prompting some irritating glare on regrettably positioned television sets. But does Sony have plans to pull the plug on the arguably unnecessary addition in a future firmware update?
"No," said a talkative Worldwide Studios president Shuhei Yoshida in response to a fan on Twitter. "The LEDs do not use much battery," he added when the interrogator suggested that it may be the culprit for the peripheral's poor lifespan. That's the end of that, then.
In truth, we suspect that an option to turn off the illuminating surface will be added in at some point. It's hardly a deal-breaker, but with so many people requesting the functionality, it makes sense to add a toggle to the system's user interface in order to keep everyone sweet. After all, while we reckon that the colourful shape makes the input device look pretty futuristic, the best implementation that we've seen of the feature thus far is in Tomb Raider: Definitive Edition, where it flickers like protagonist Lara Croft's torch. It's not exactly a game changer, is it?
[source twitter.com, via twitter.com]