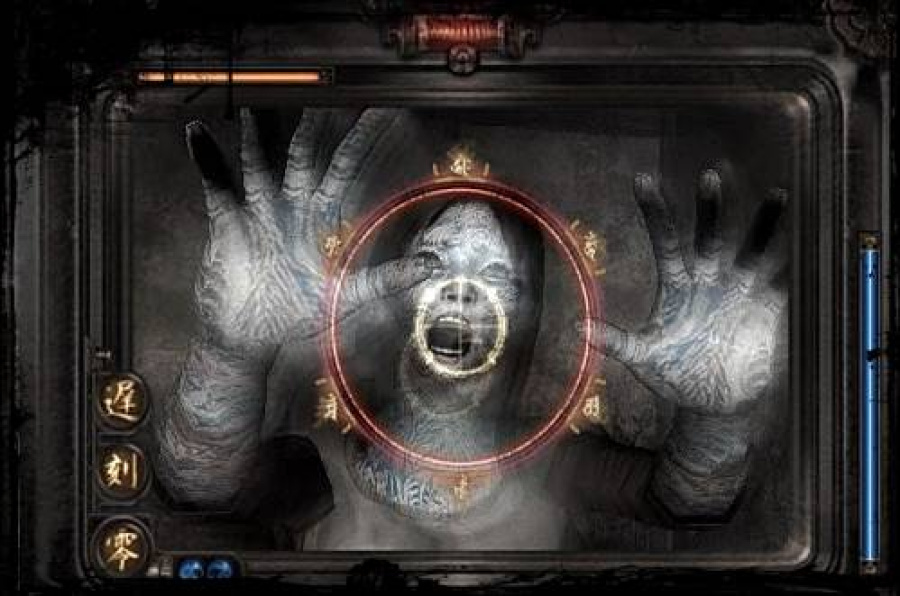 Fan pleas to publishers for re-releases often fall on silent ears. For European admirers of the Project Zero franchise, however, there is a chance for their requests to finally be heard. Tecmo Koei asked its Twitter followers if they would like to see the series on the PlayStation Network earlier this week. The fact that the publisher's asking fans at all means that if there is enough interest, the games just may see a re-release after all.
The cult survival horror series – known as Fatal Frame overseas – follows female protagonists that must escape from eerie locations while fighting off ghosts with their weapon of choice: a camera. The titles tap into the survival horror and puzzle elements of classic Resident Evil games, and are a regular on best horror title lists.
Fans of the series have been waiting for a European re-release since the trilogy hit the North American PSN last year. Do you want to relive these classics, or do you think that they should return to their grave? Leave your last requests in the comments section below.
[source twitter.com]